Well-known member
Staff member
administrator
Registered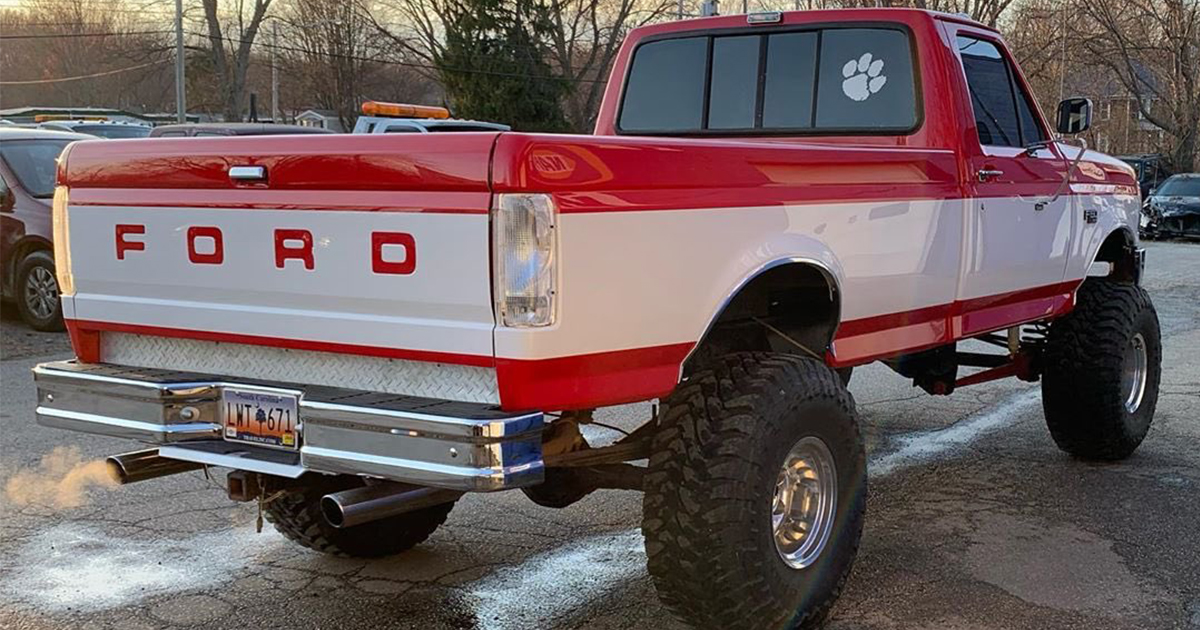 I bought the truck mostly stock (had a 3" body lift on it) in SC with 202,XXX miles on it in 2011. It was my daily driver and mud toy while I went to school for a couple years. Then using a donor 79 bronco I put a Dana 44 and ford 9" under it along with a 6" lift. Continued to daily and mud it till I parked it for a few years to finish school. After graduating and getting a job I started driving it again fixing little things here and there and installed 37x14.5 tires on 15x12 classic III wheels. I blew the original 302w several months after installing the big tires which prompted me to do a full restoration job on it. Built a 351w based 408 stroker with all forged internals, RHS aluminum heads, Edelbrock intake manifold, converted to distributorless ignition and MAF with custom engine harness. Body work and paint was done by a friend of my dads. 5 coats of clear with seamless transition between paint colors.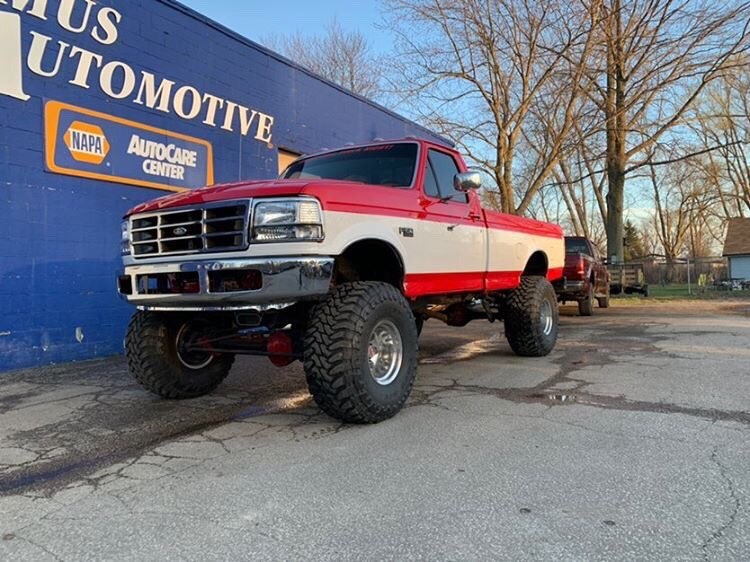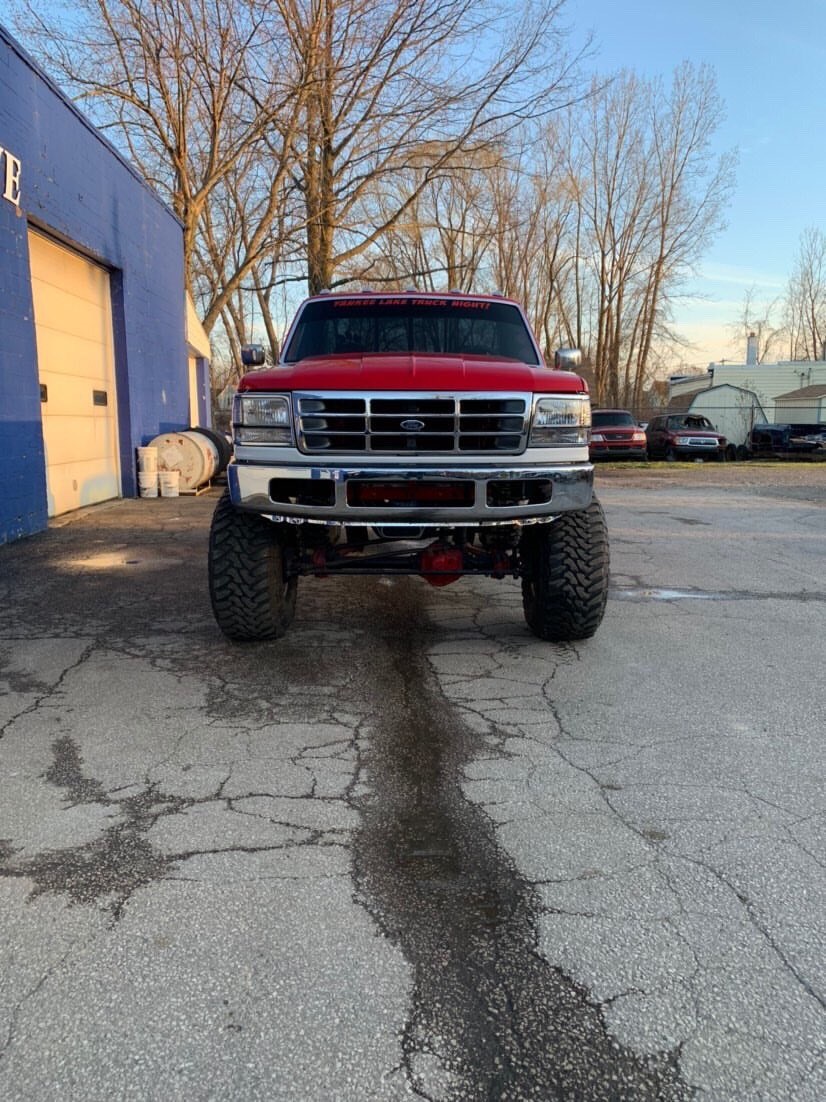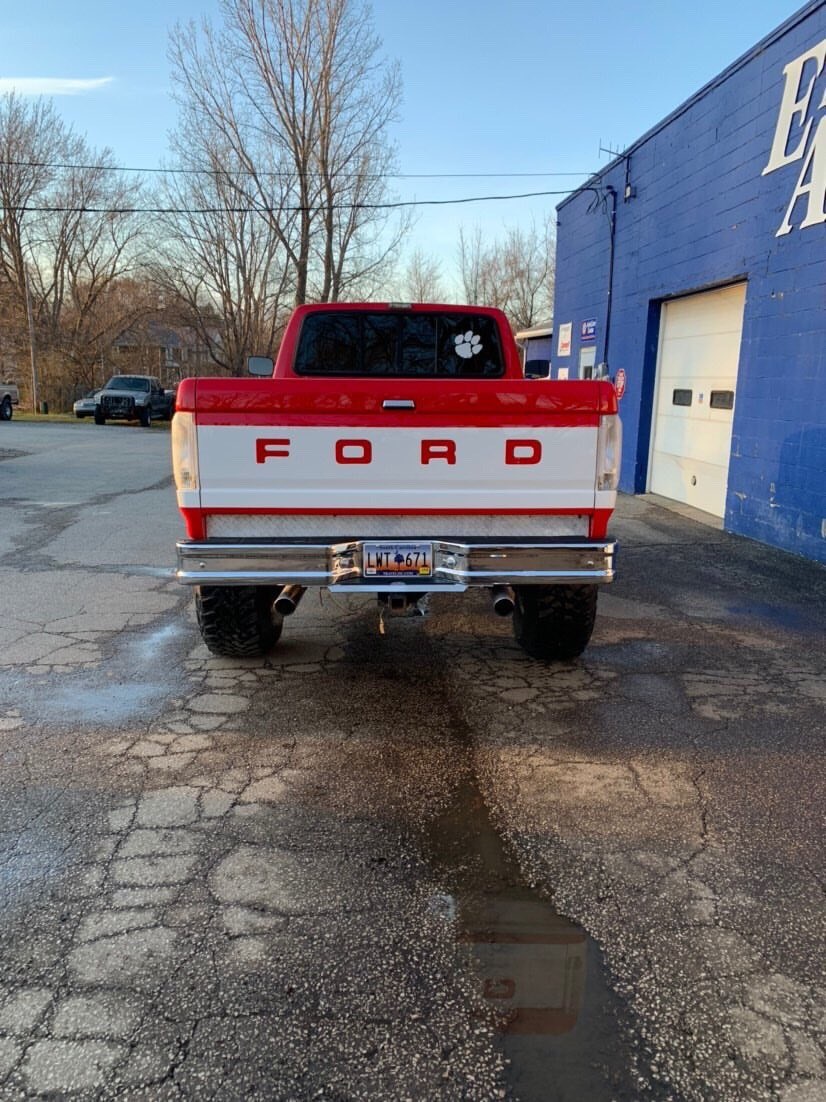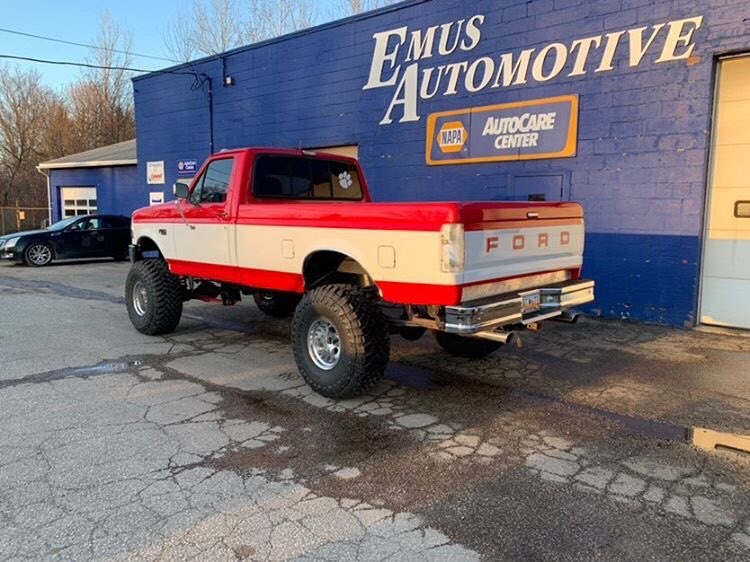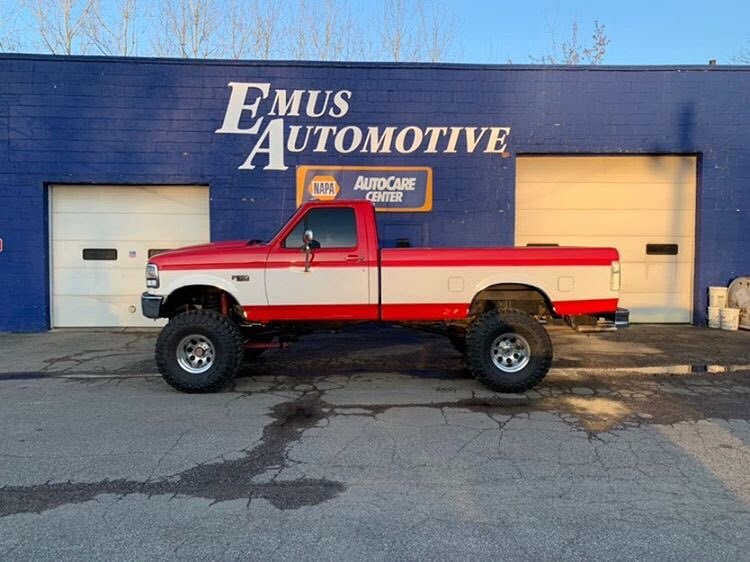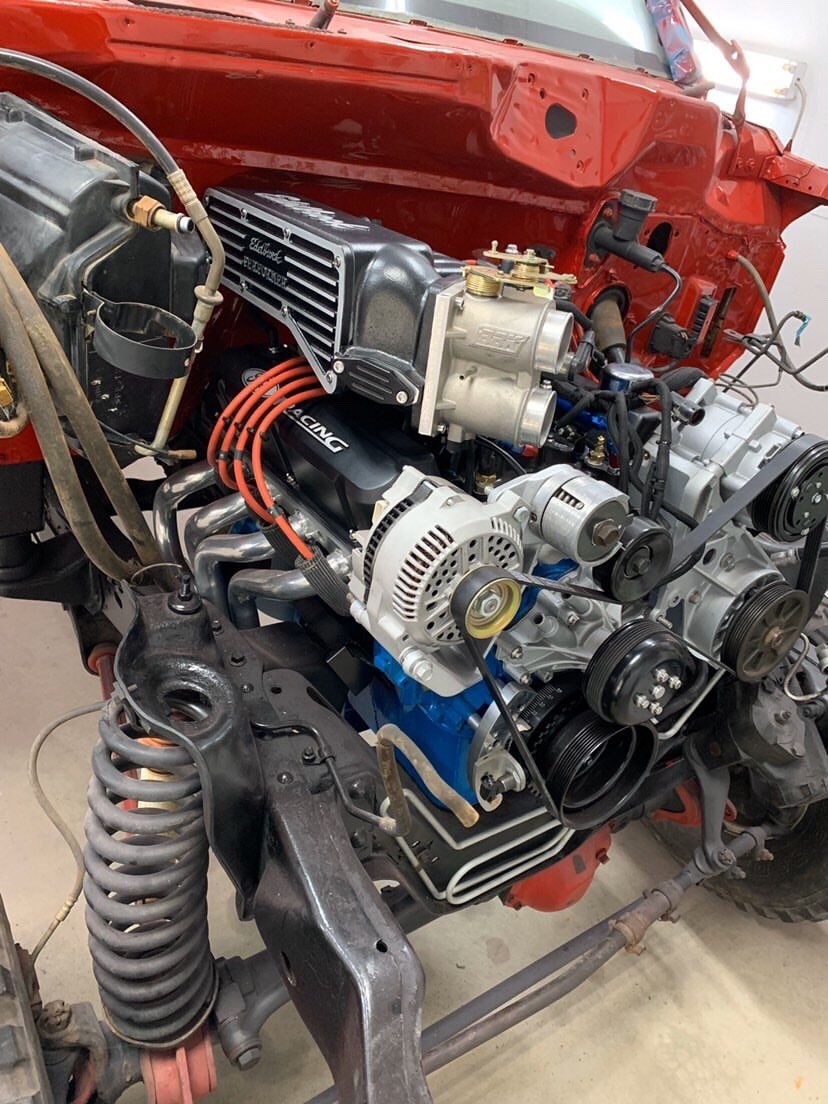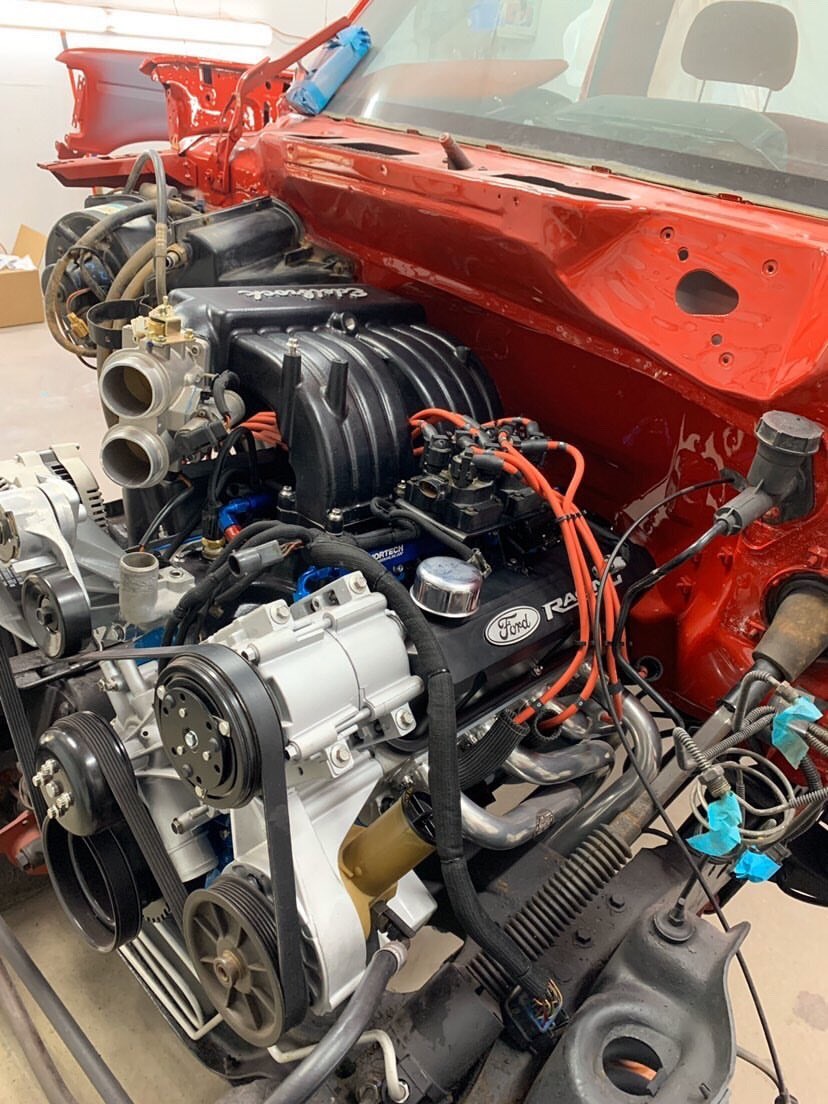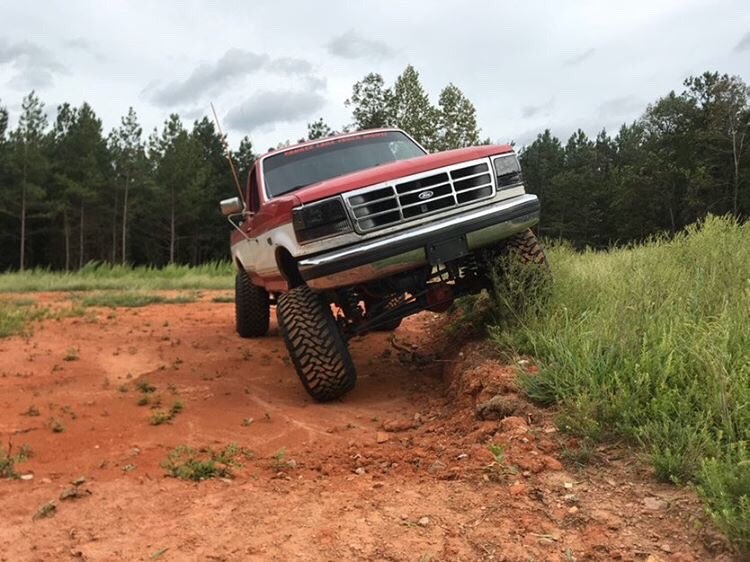 Before pics of truck...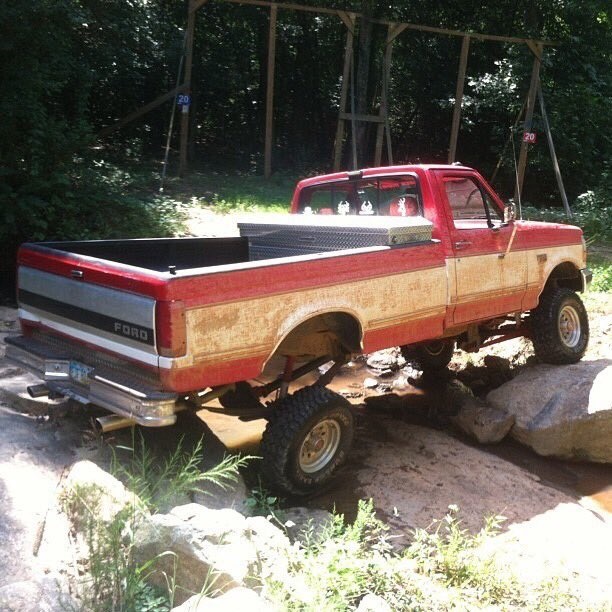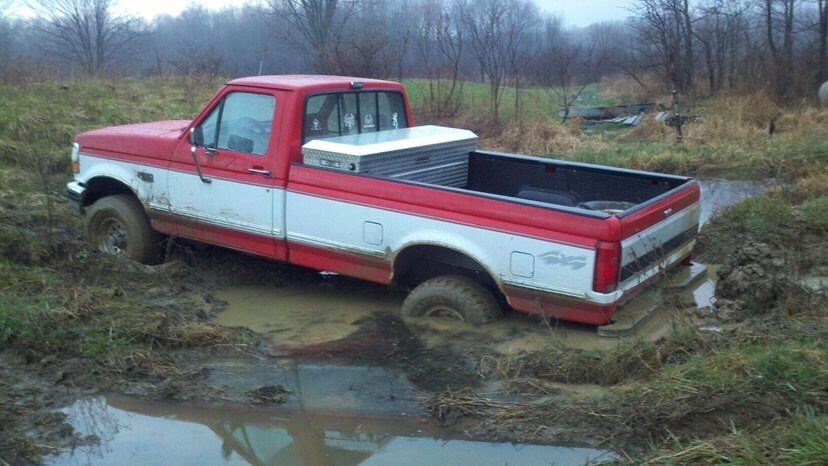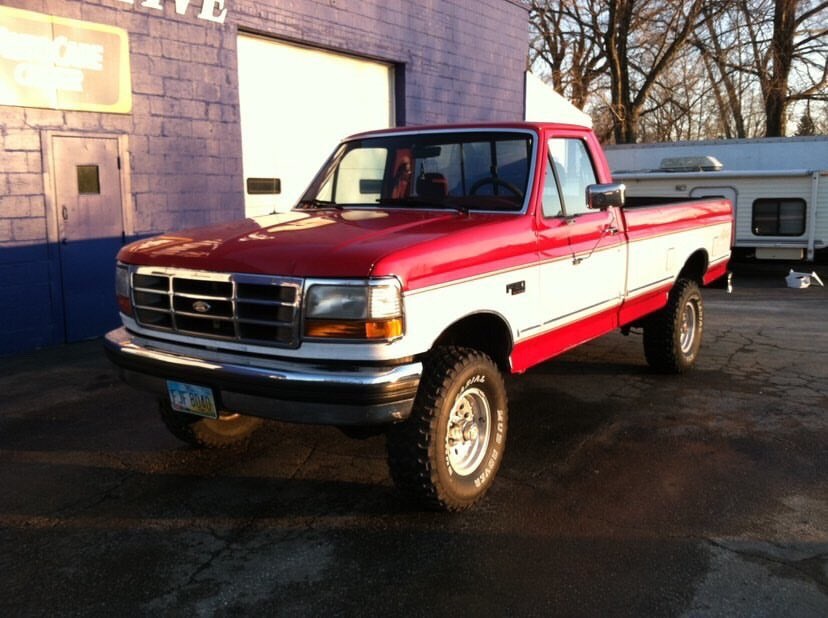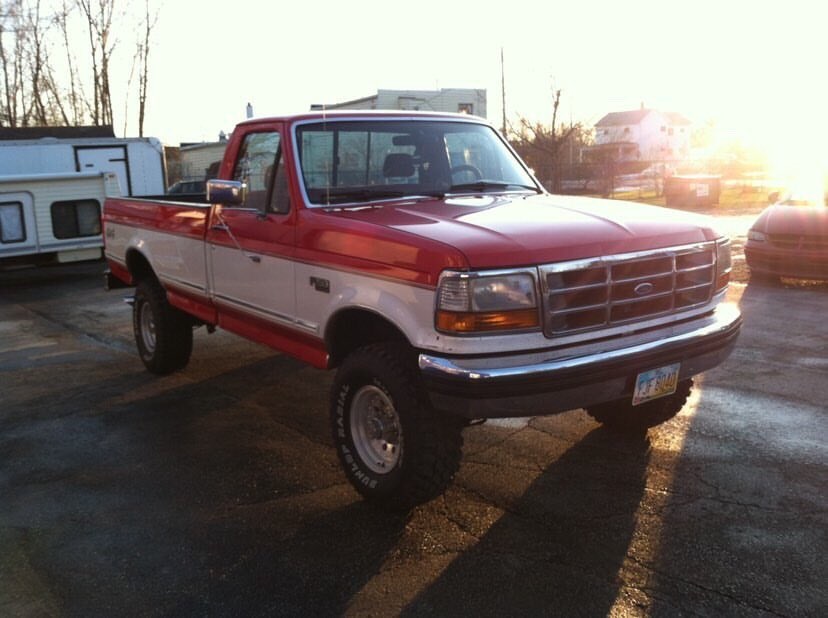 Owner:
Welcome back to Instagram. Sign in to check out what your friends, family & interests have been capturing & sharing around the world.
www.instagram.com