Well-known member
Staff member
administrator
Registered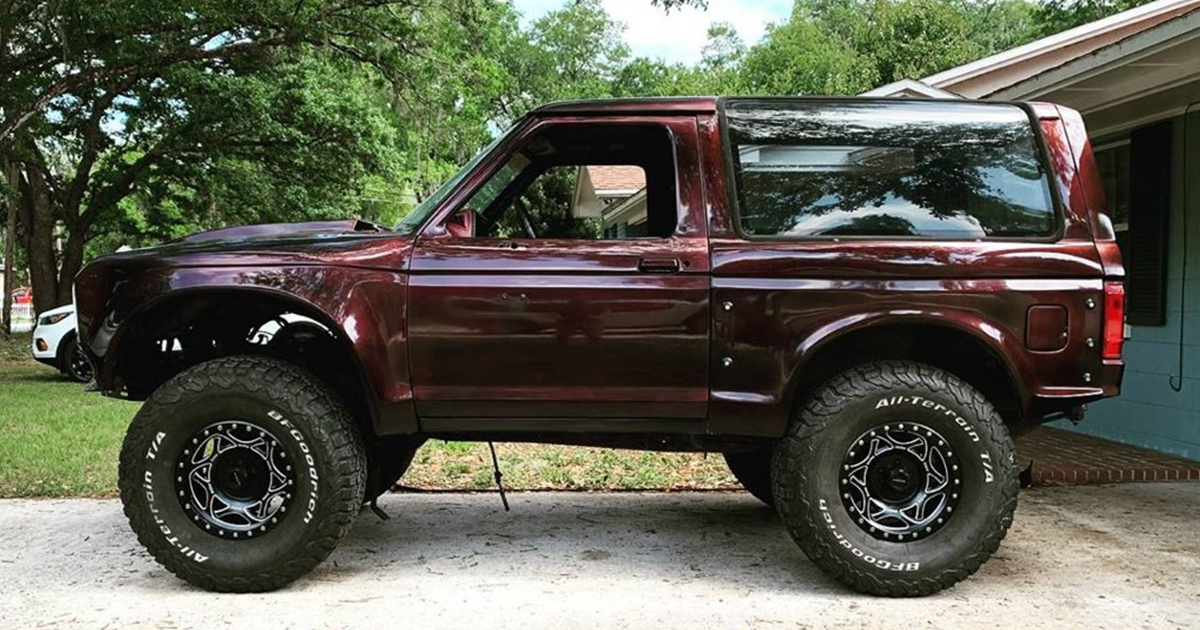 My dad and I got the idea to build something together about a year ago. We started out with the 87 Ranger drag truck and we got pretty deep into it. Then this awesome 89 Bronco II kinda fell in my lap and we changed gears and sold off the 87 to build a prerunner style B2. But no matter what we were building my dad wanted one thing.. wing windows! After months and months of searching and putting out ads I finally got a call from someone looking to sell a 87 B2. The truck itself was toast but was able to work a deal for the doors and center console.

Says: Jesse McDaniel (Owner)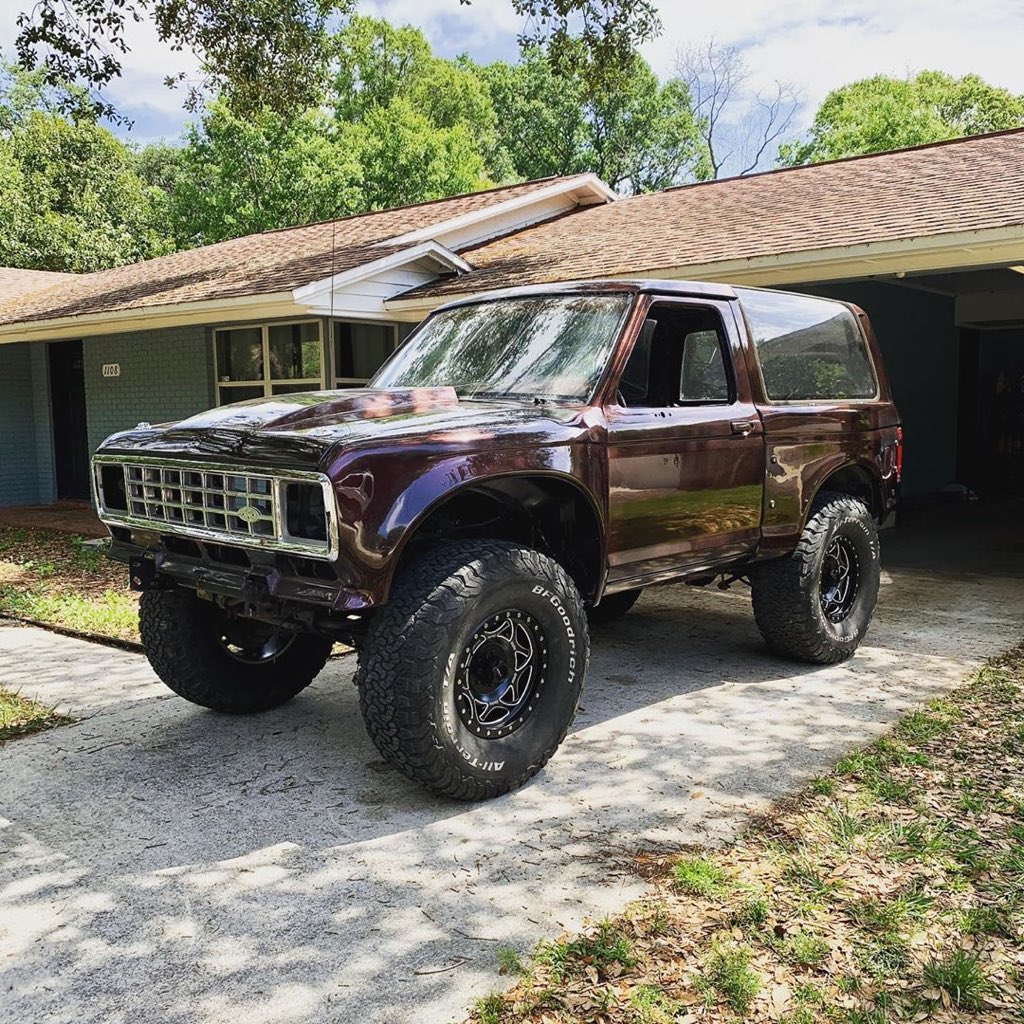 BEFORE: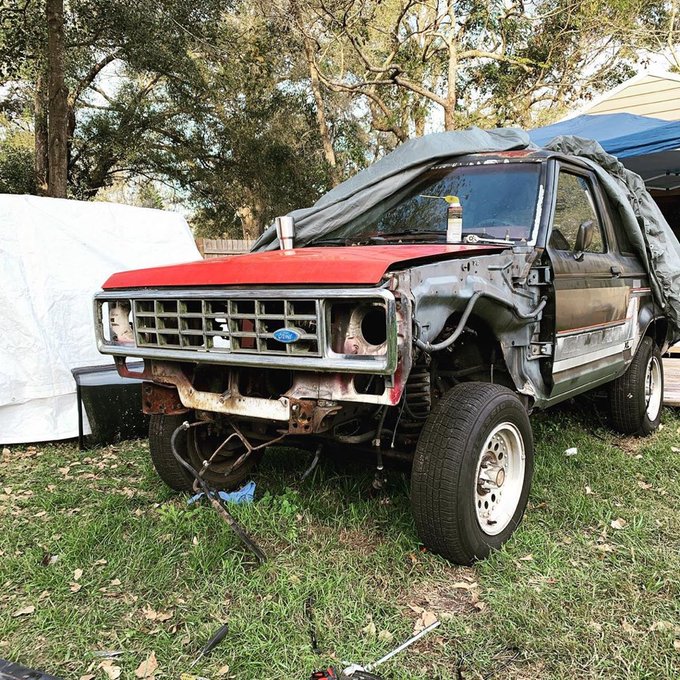 The 84 core support is now in my 89 Bronco II. Glad I did it this way because the inner fenders mount differently on the 2 core supports. Swipe to see how I did it. Still have to clean it up and weld it in.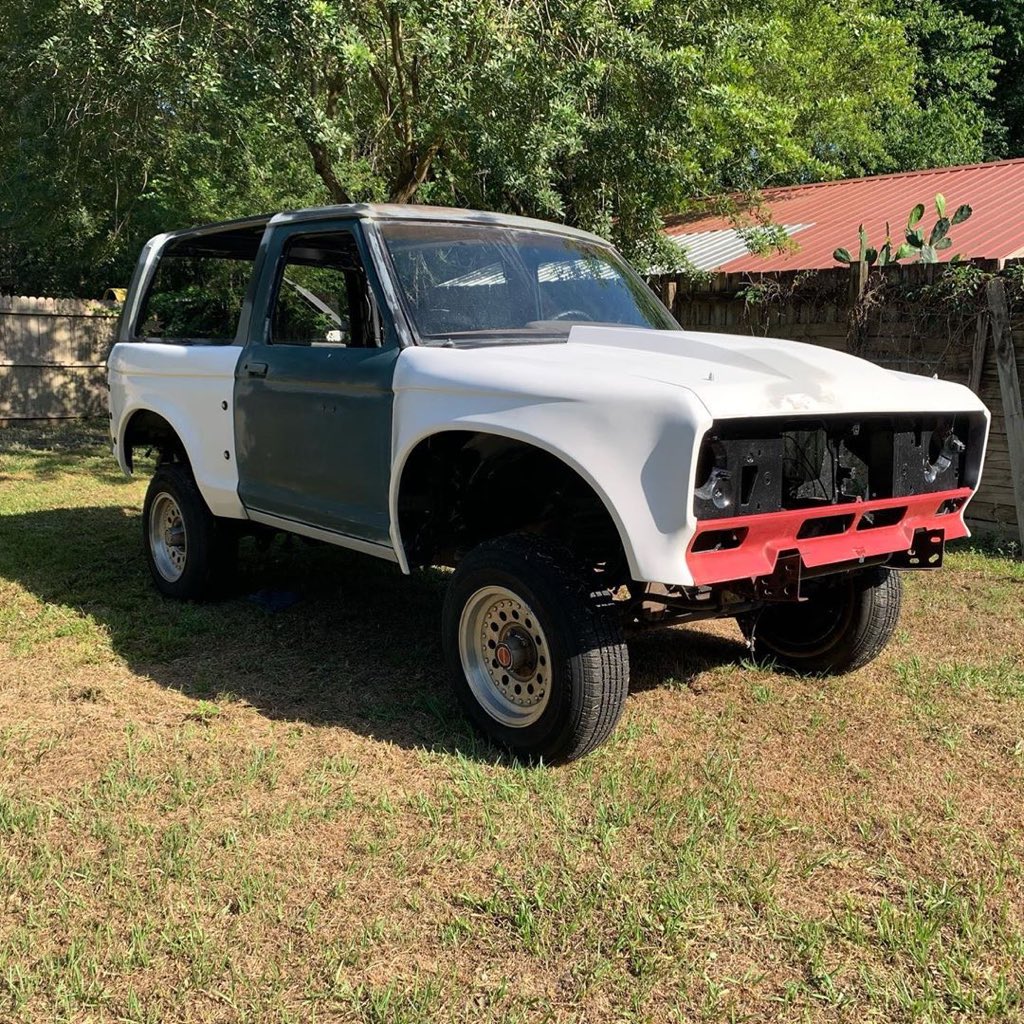 Last time you'll see it multicolored. I have so many parts ready for this thing!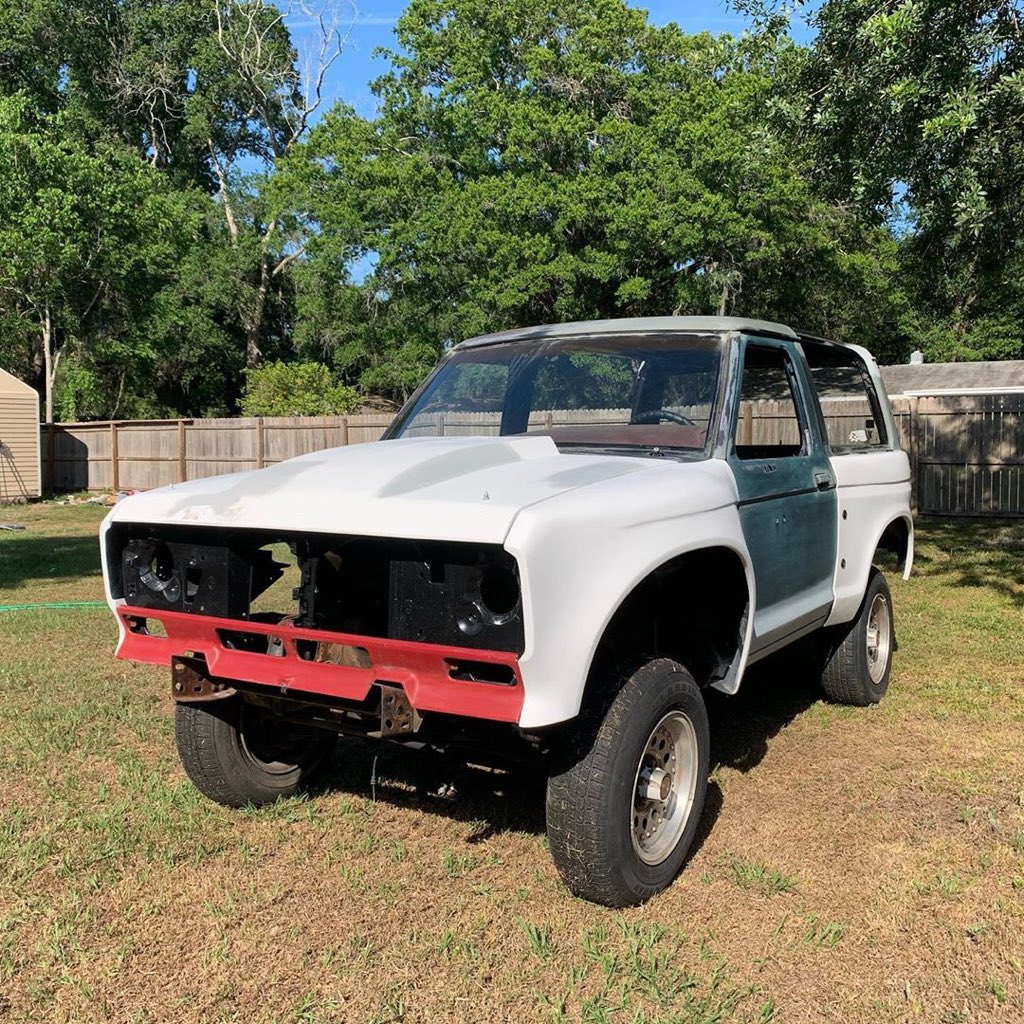 One side down. Got the hood lined up but still needs some block work and the rear needs some attention in the inner wheel well area.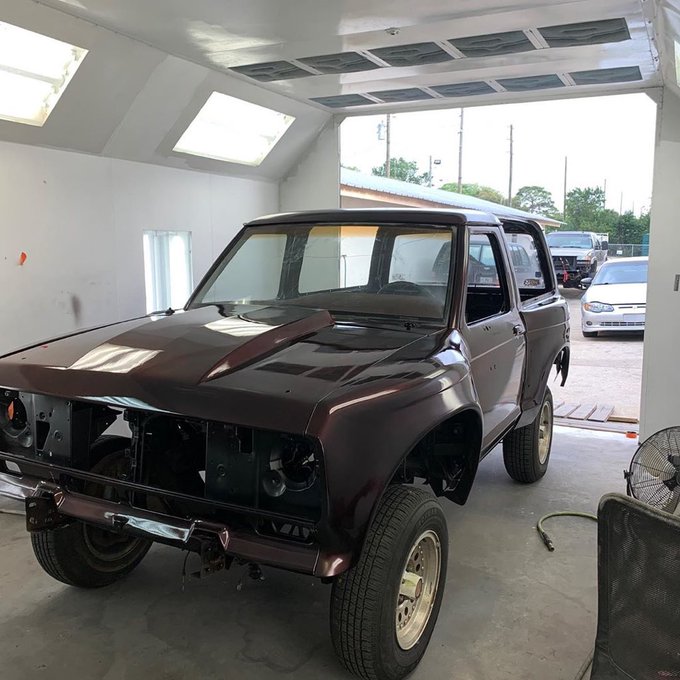 Well... here it is! My prerunner/hotrod/mini truck inspired 89/85 bronco ii in BLACK CHERRY! @ b_and_a_autorepair killed it with this paint job. Matt spent a lot of time mixing this color to get it right. Depending on the lighting it's black, red, purple or straight bass boat! Wanted to give @ b_and_a_autorepair a huge shout out for going above and beyond for me on this truck. If you are on the west coast of Florida and need some simple maintenance or a full blown paint job go see them! Truly honest and family oriented people! THANK YOU!! .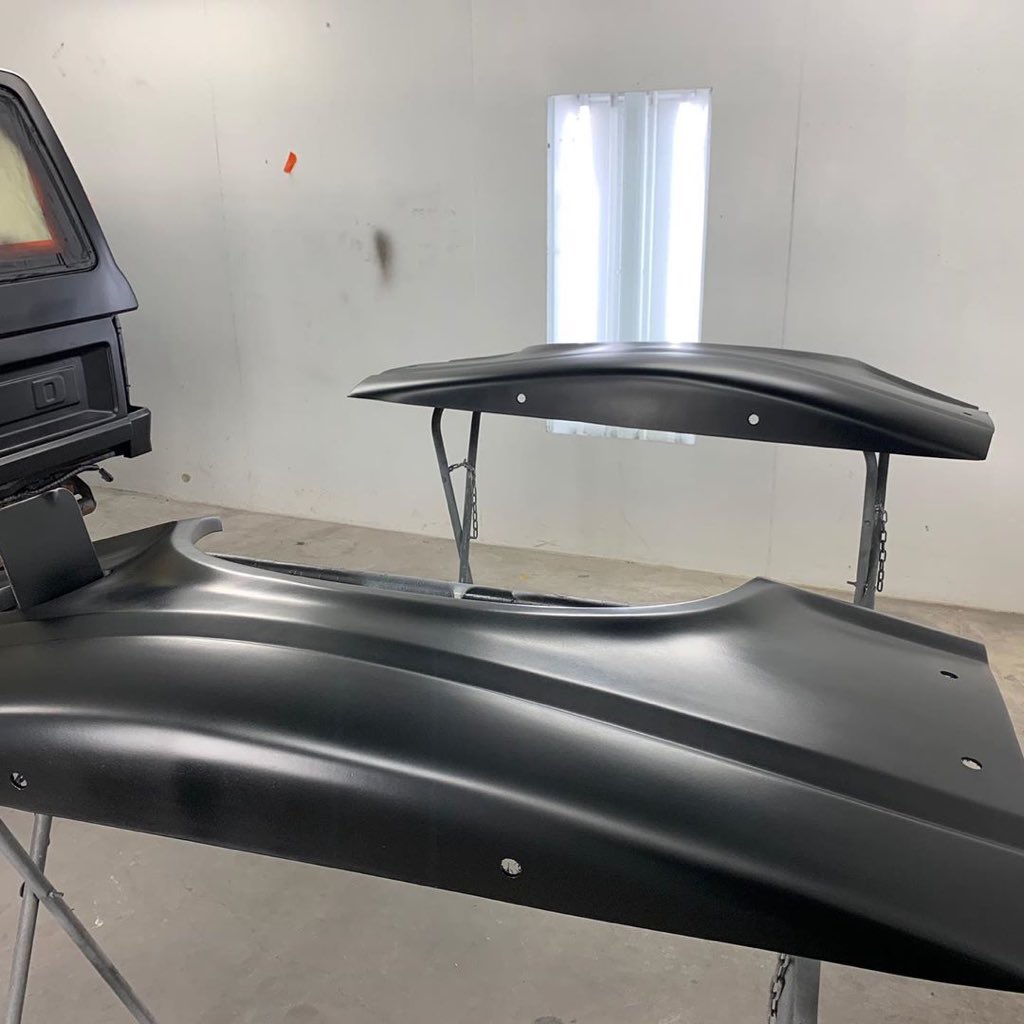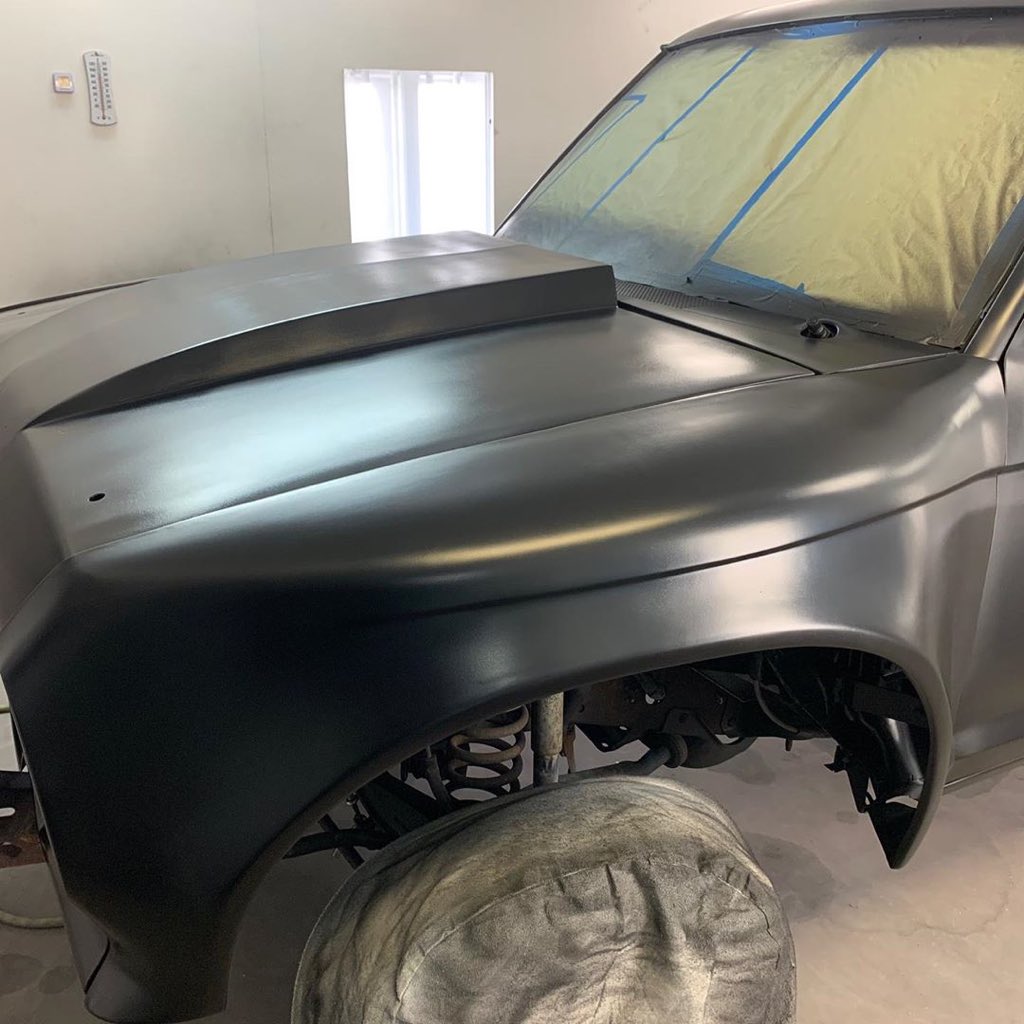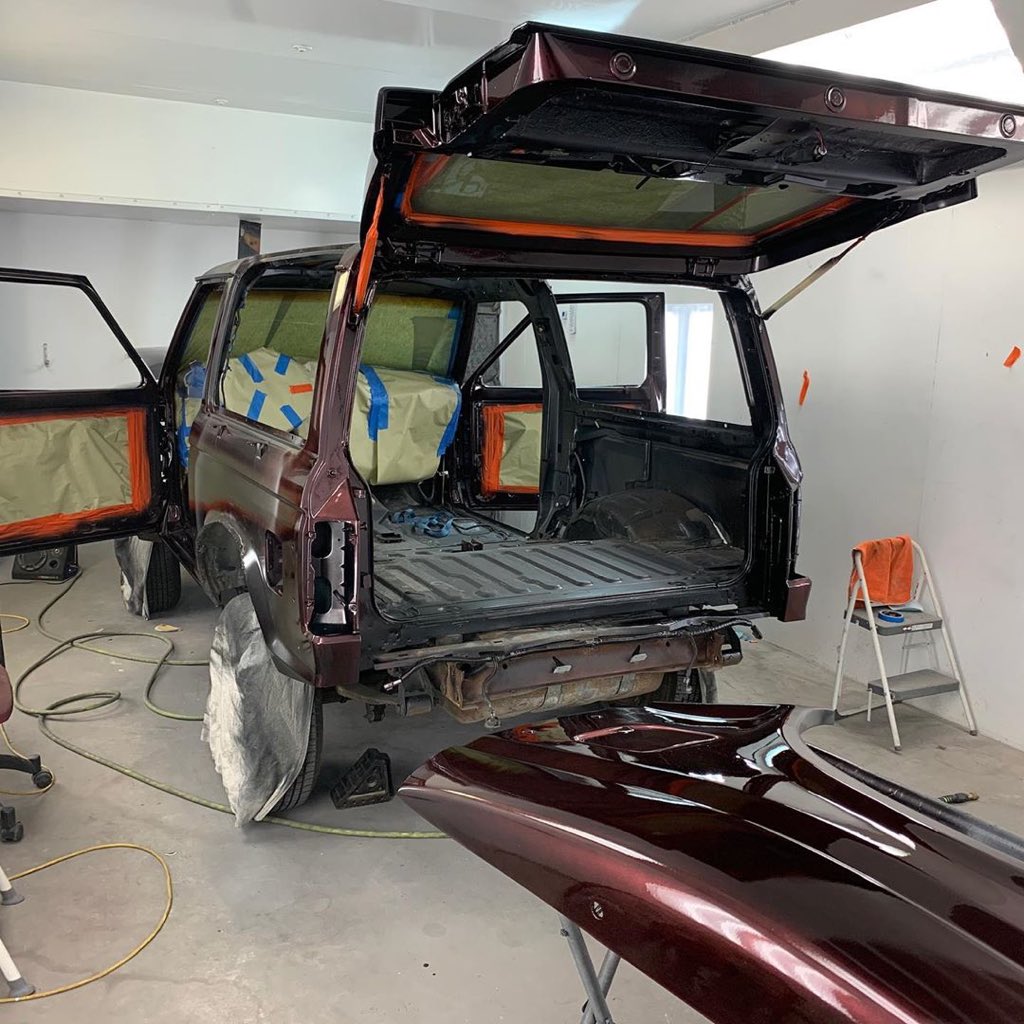 AFTER: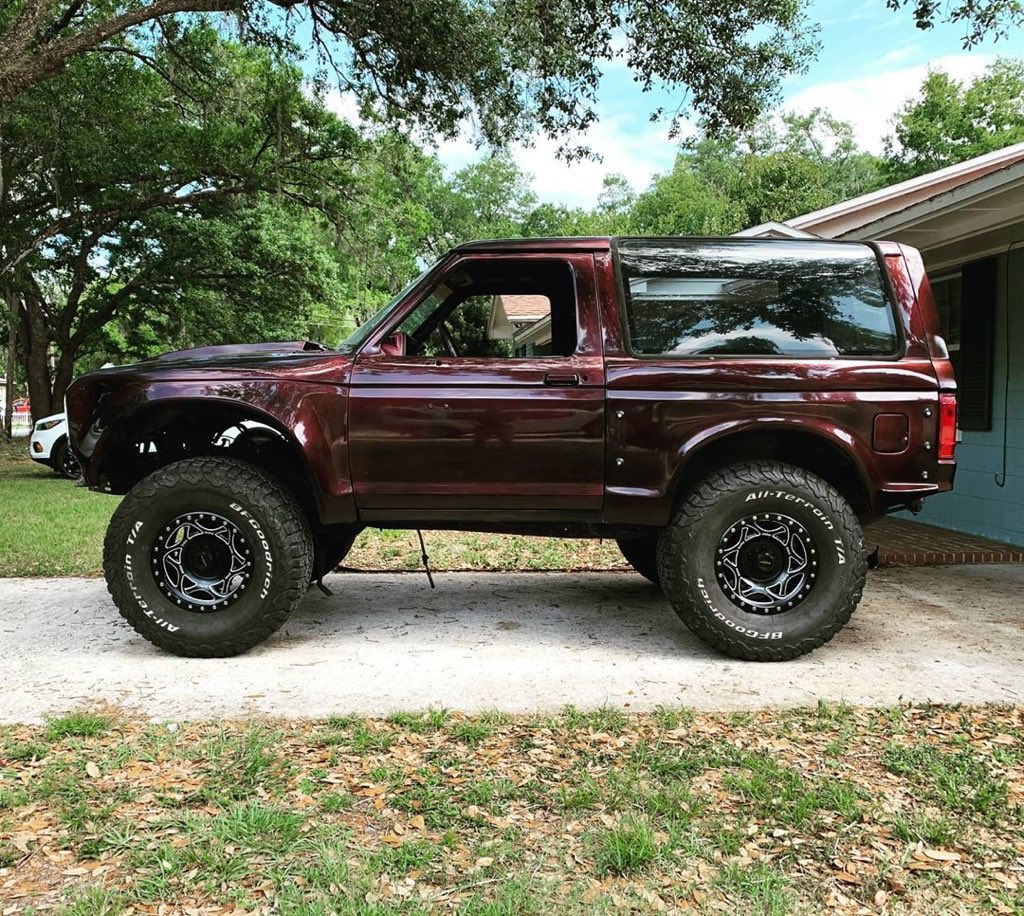 Seeing the new Bronco has given me more motivation
to start working on this again.

I couldn't wait! Well... it's only because I ordered the wrong rings for the 302.. I got bored...
I am in love with the stance of this thing. I know it will change a little bit with suspension work, engine, etc but just look at it!
Who says a Bronco II won't clear 35s on a stock suspension?!?!