Well-known member
Staff member
administrator
Registered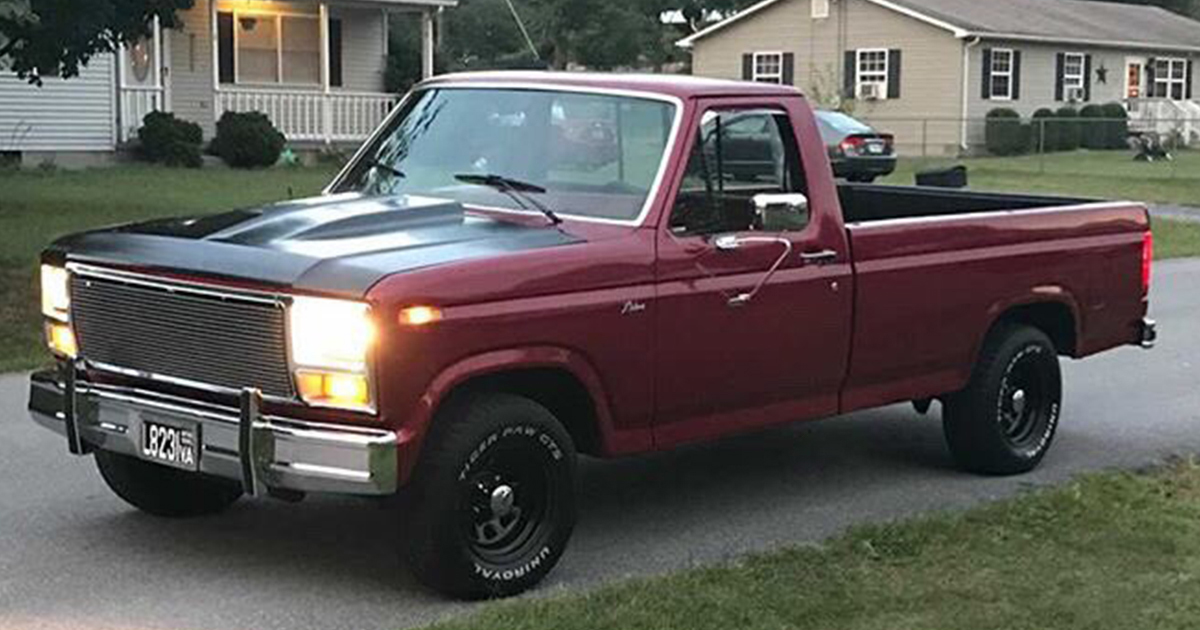 When I first purchased this truck from my uncle for 3000$ I was very blessed to be able to have a very well maintained truck and too have something this nice being just in 9th grade. Going from barley being driven to driven every day going to school and back an having a part time job didn't have much money to do what I would've liked to do to it at the time. nursed it around with bad main bearings or cam bearings (still haven't tore old motor apart to see) but it was always knocking but still ran good never smoked but still while I had little money.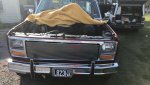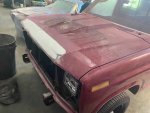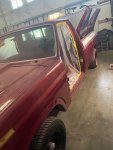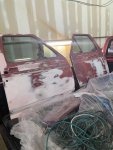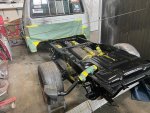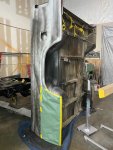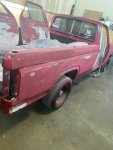 I also replaced some of the little things like the faded chrome and little things that popped up here and there but after 4 years all the work that I was wanting to do finally came into proportion once I got a full time job and started working bought a short block 302 bored .30 306 and built it put aluminum heads roller cam roller lifters scat forged rods crank and pistons. Took it to a restoration shop and had frame redone and had base Coat clear coat sprayed also had all the rust on the lower quarters of the bed fixed and in the inside of the bed fixed and had the inside of the bed rhino lined. Built the tranny to help handle the motor if I ever got into it.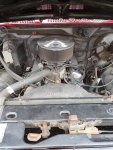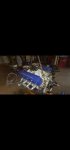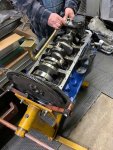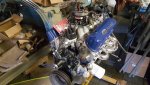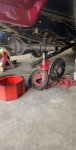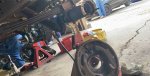 Put a whole new pumpkin in the rear with posi tract limited slip with 3.89 gears. Then I lowered it 3inches in the front and 4 in the back to get rid of all the extra space above the wheels to give it a better look and This winter I plan on starting the interior.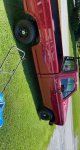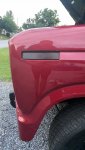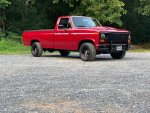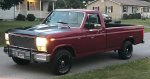 That's my story there a lot of stuff I left out about the motor that led to me going with a 306 but I currently have the motor for sale to get something bigger.

Says: BuiltForShow (IG) Owner