Well-known member
Staff member
administrator
Registered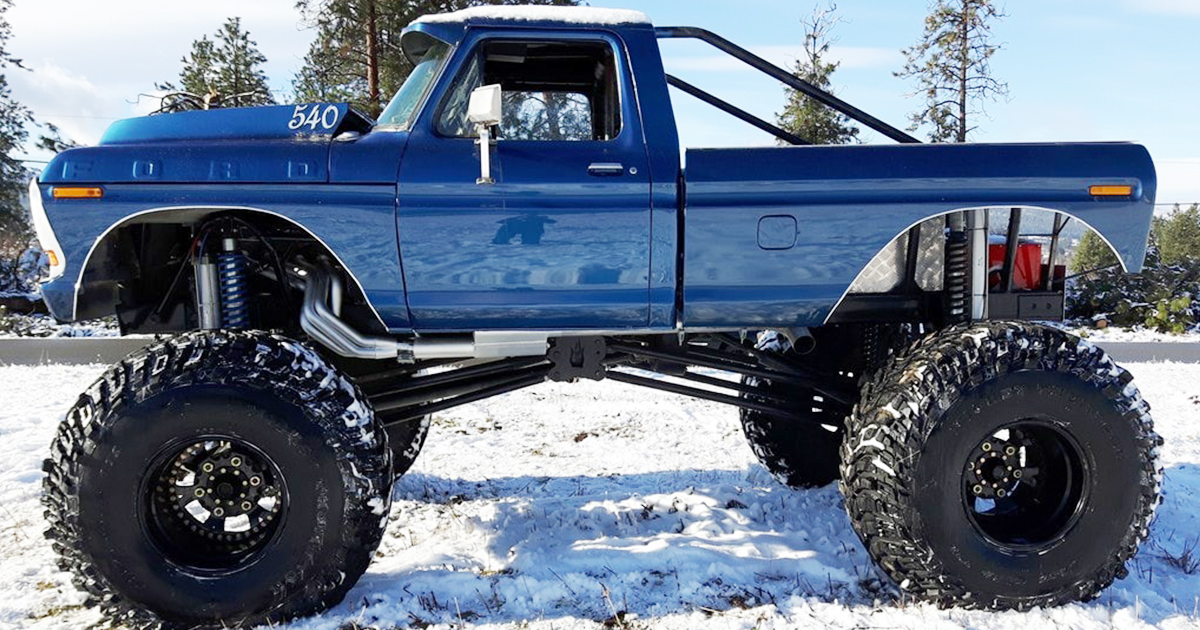 Today's cool car find is this 1979 Ford Mega Truck!
This steel bodied, easy driving Ford is a top competitor! The stroked 540ci big block beneath the hood powers it over anything standing in its way, and boasts 11.5:1 compression. The transmission is a pro built C6. The steering setup, wiring and pretty much everything else is equally impressive, so head over to the very detailed lisitng!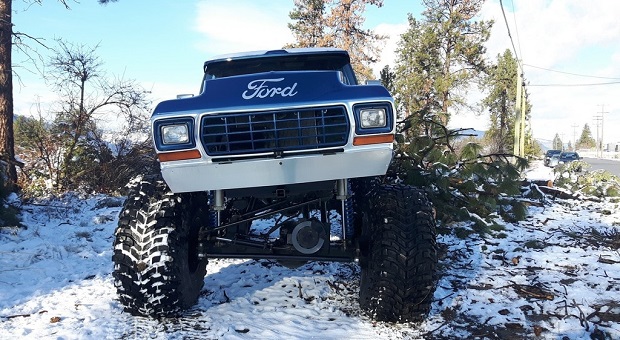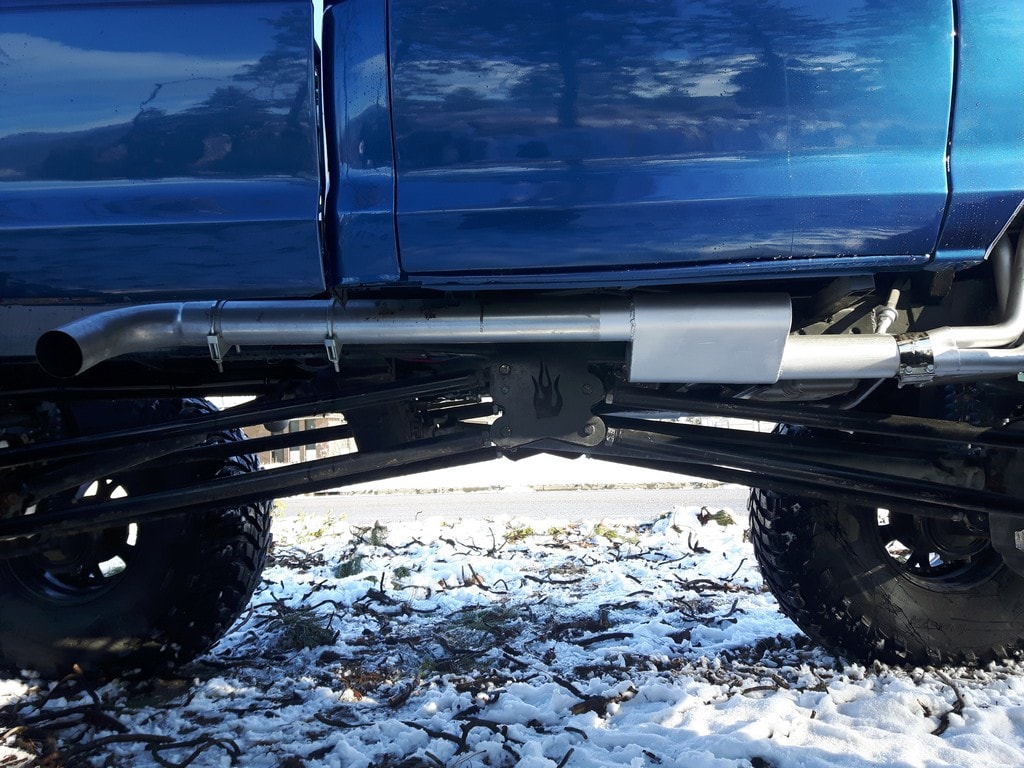 A monster truck is generally a pickup truck that has been modified with large wheels, larger tires, a more powerful engine, and a suspension designed to support driving over things, often other vehicles or barriers. Torque is key with these trucks, and the ratio of torque to power to axle is an important part of the modifications required to make them show ready. A monster truck is big, it's loud, it's proud, and it's coming to an arena near you. The monster truck isn't for running around town, but intended for competition, to let a crowd of spectators know who is the biggest, baddest, best-suspensioned giant beast around. These vehicles are heavily modified from stock for race competitions and other types of demonstrations.