Well-known member
Staff member
administrator
Registered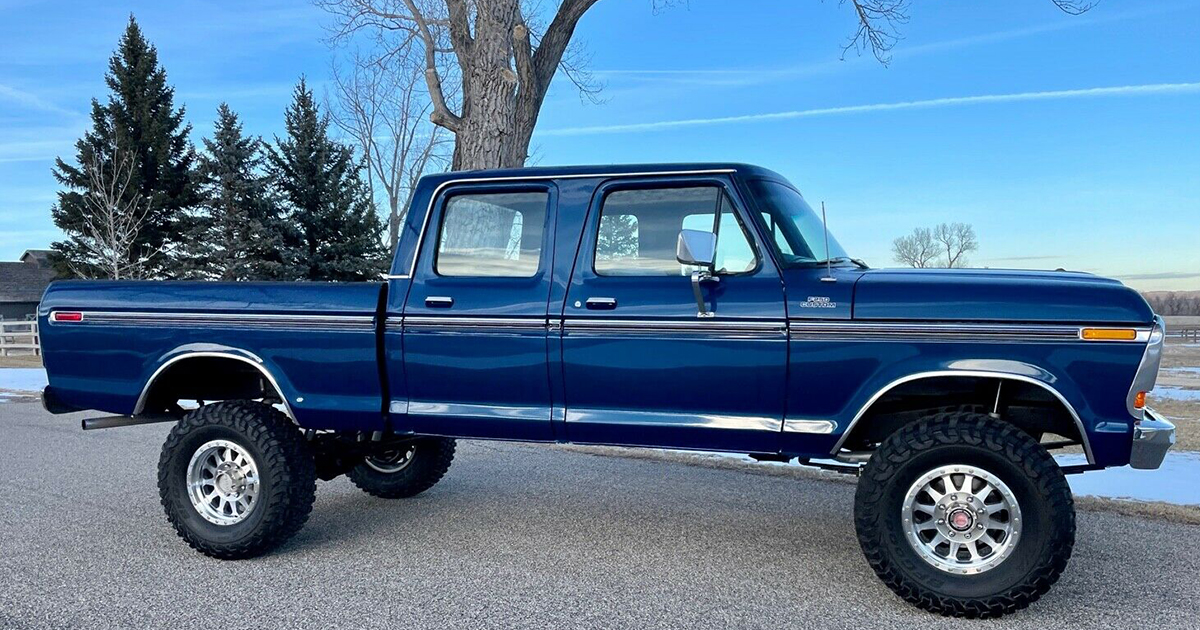 This is a factory original 1979 Ford F-250, 4x4, 4 speed that has lived its entire life in dry Wyoming. According to the Marti report it was sold new in Douglas, Wyoming and then was sold to a gentleman in Gillette, Wyoming. Our shop purchased this truck under partial restoration. It has been stripped of everything; interior, molding, badges, etc and repainted inside and out. The paint is exceptional. It has received all new weatherstripping and molding. All of the exterior molding are new except for the front doors and fenders which were 3 stage polished and look new. The B pillar moldings are like hens teeth.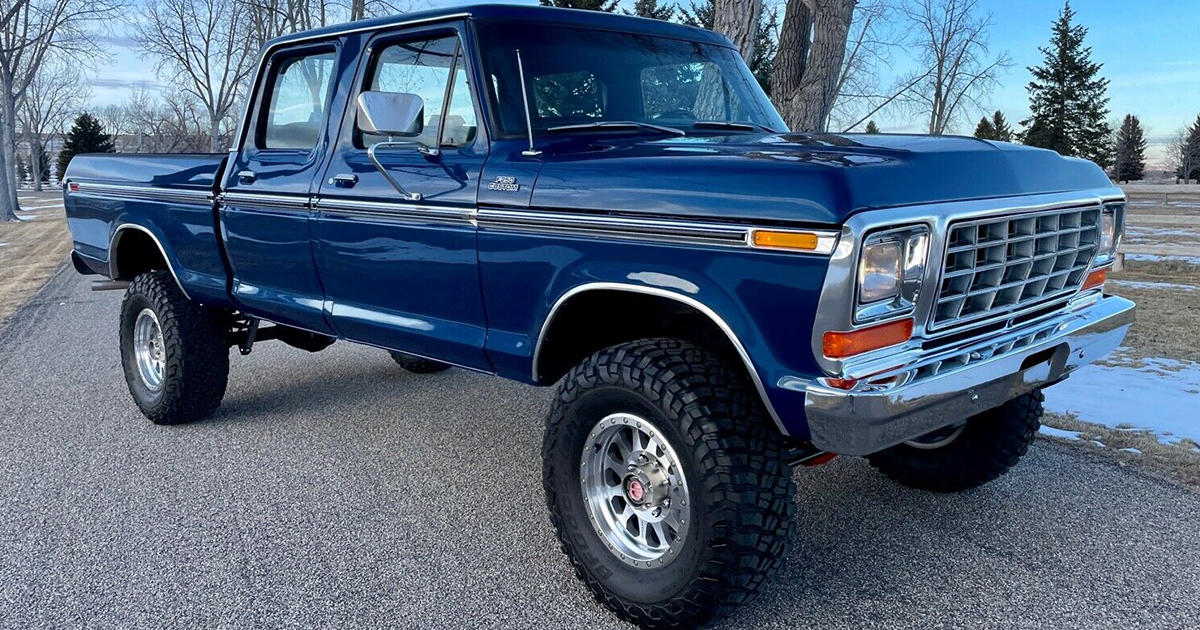 After a solid 2 months of searching I found a guy that reproduces them and they are amazing. It runs on a 4" Rough Country suspension that rides surprisingly nice. It has new 17" Method wheels wrapped in new 35"x12.5x17 BFG M/T tires.The motor is a 400 that has been compression tested and runs like a champ. It fires up at the first turn of the key. The transmission shifts smooth and the 4x4 works like it should. It has all new brakes and booster. There are a lot of new parts under the hood. The dash is set up for a/c but it is not complete under the hood. If a/c is a must for you we can talk about adding it for you. The undercarriage has been nicely detailed and looks like a new truck. The bed is in near mint condition and has been professionally raptor lined.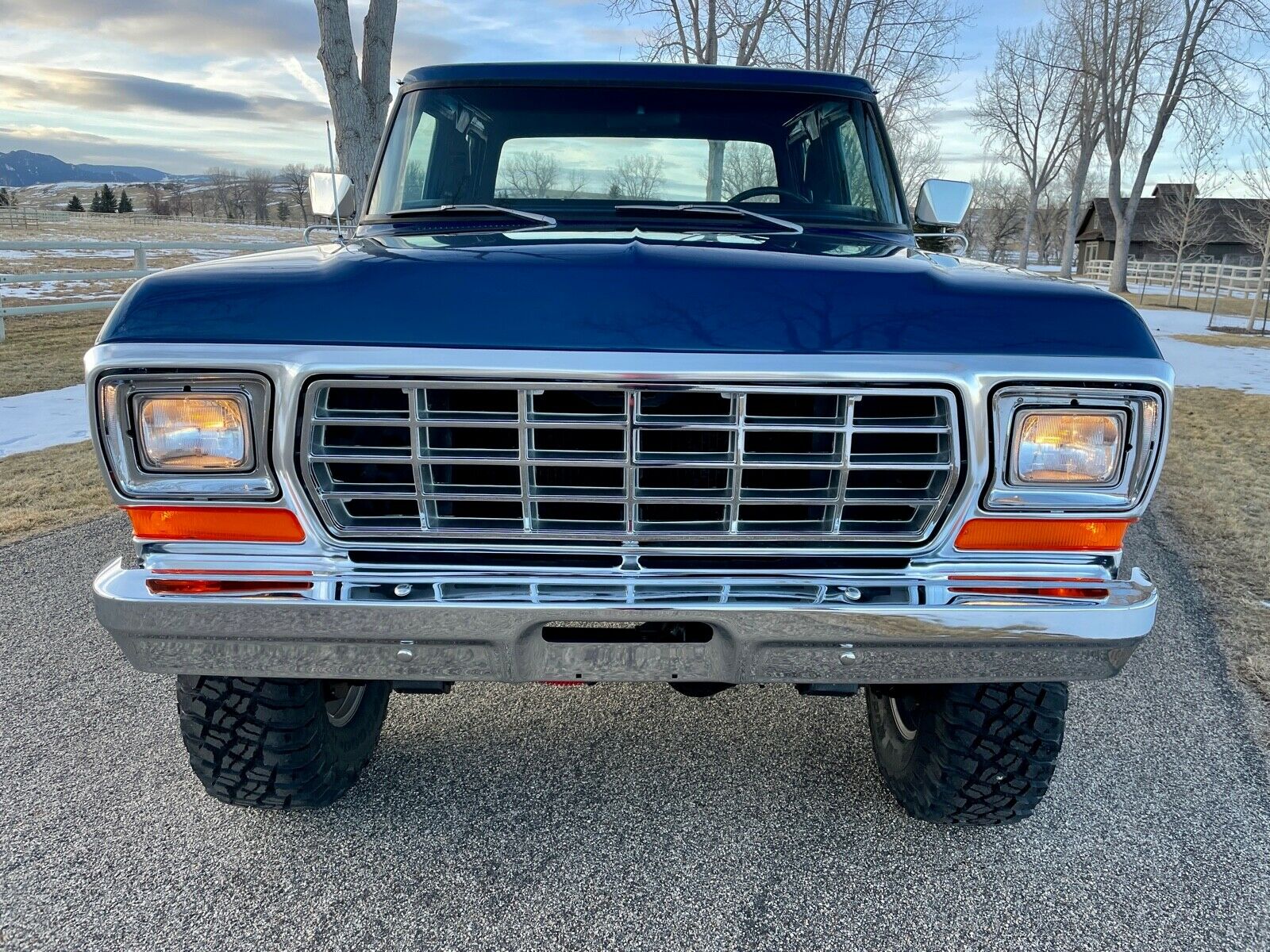 This truck truly turns heads! If you are not social then you should not own it.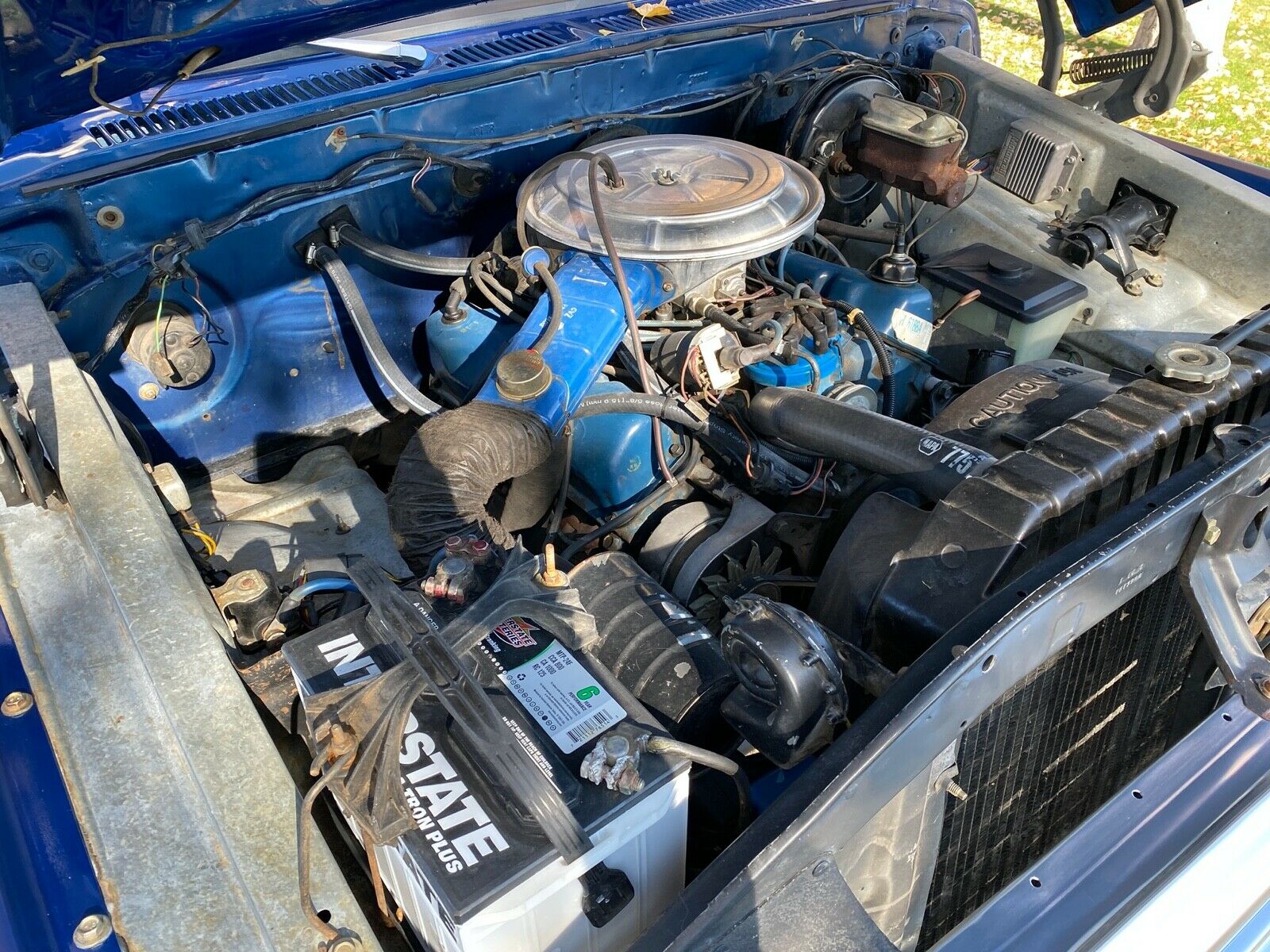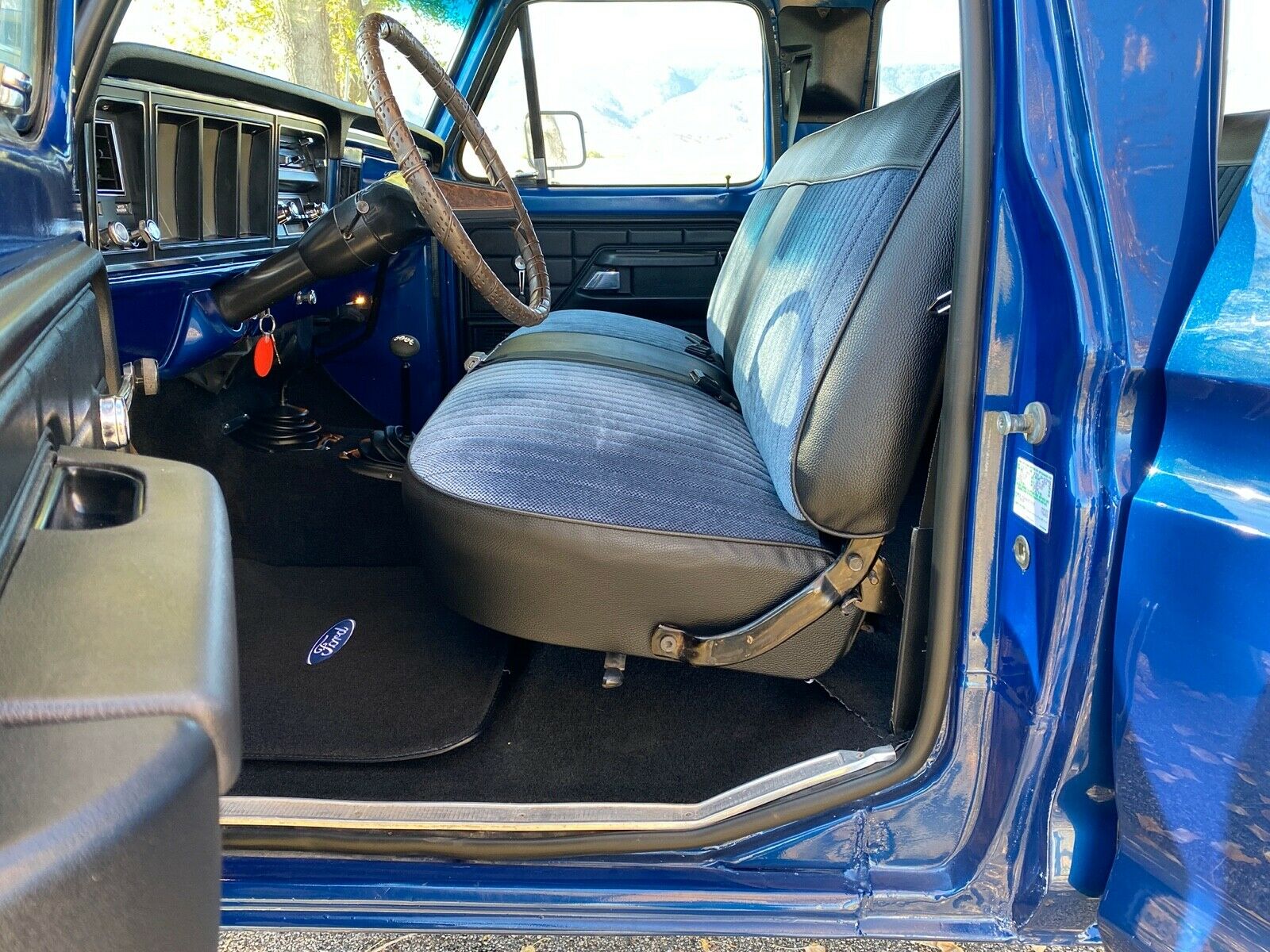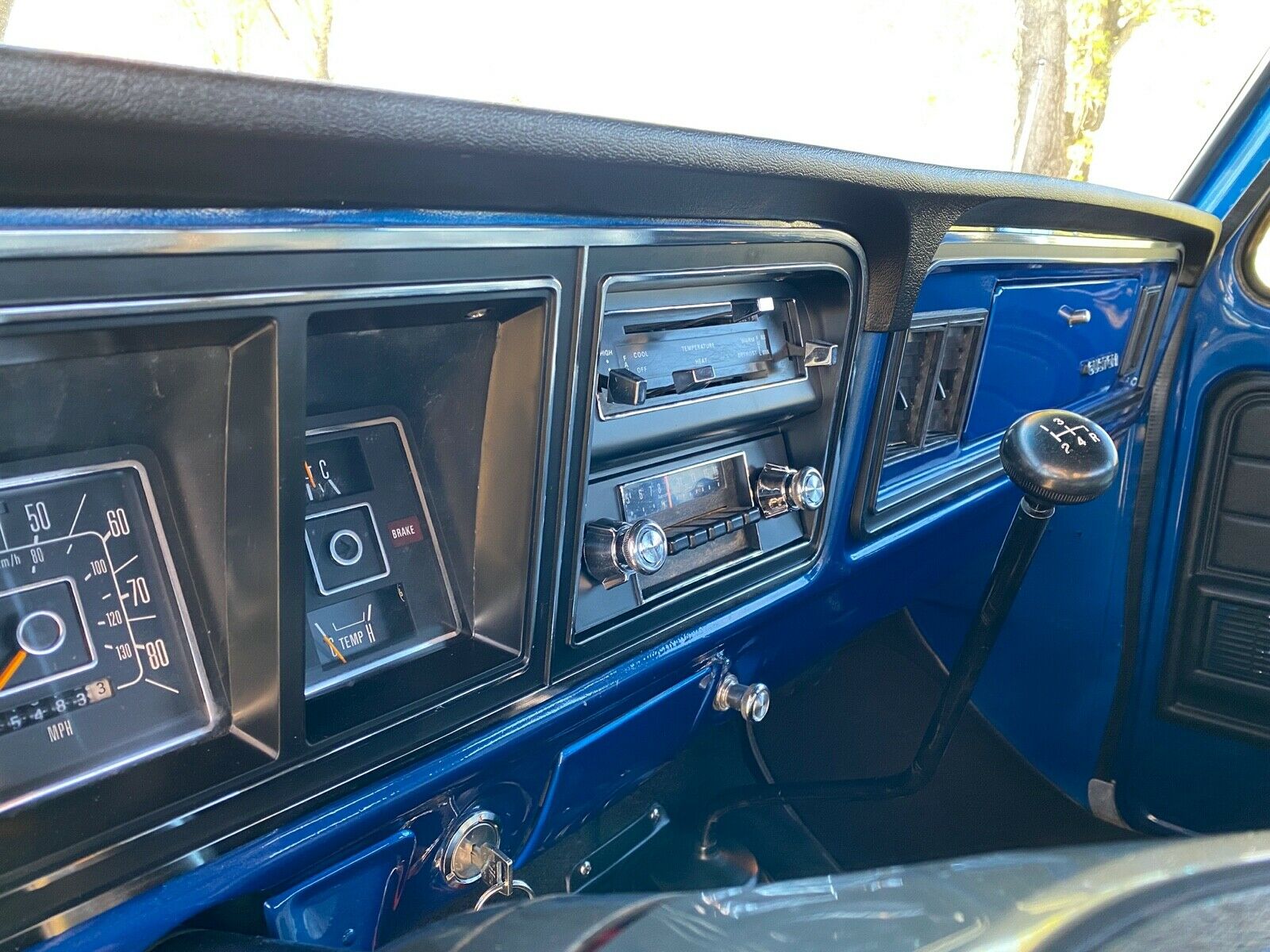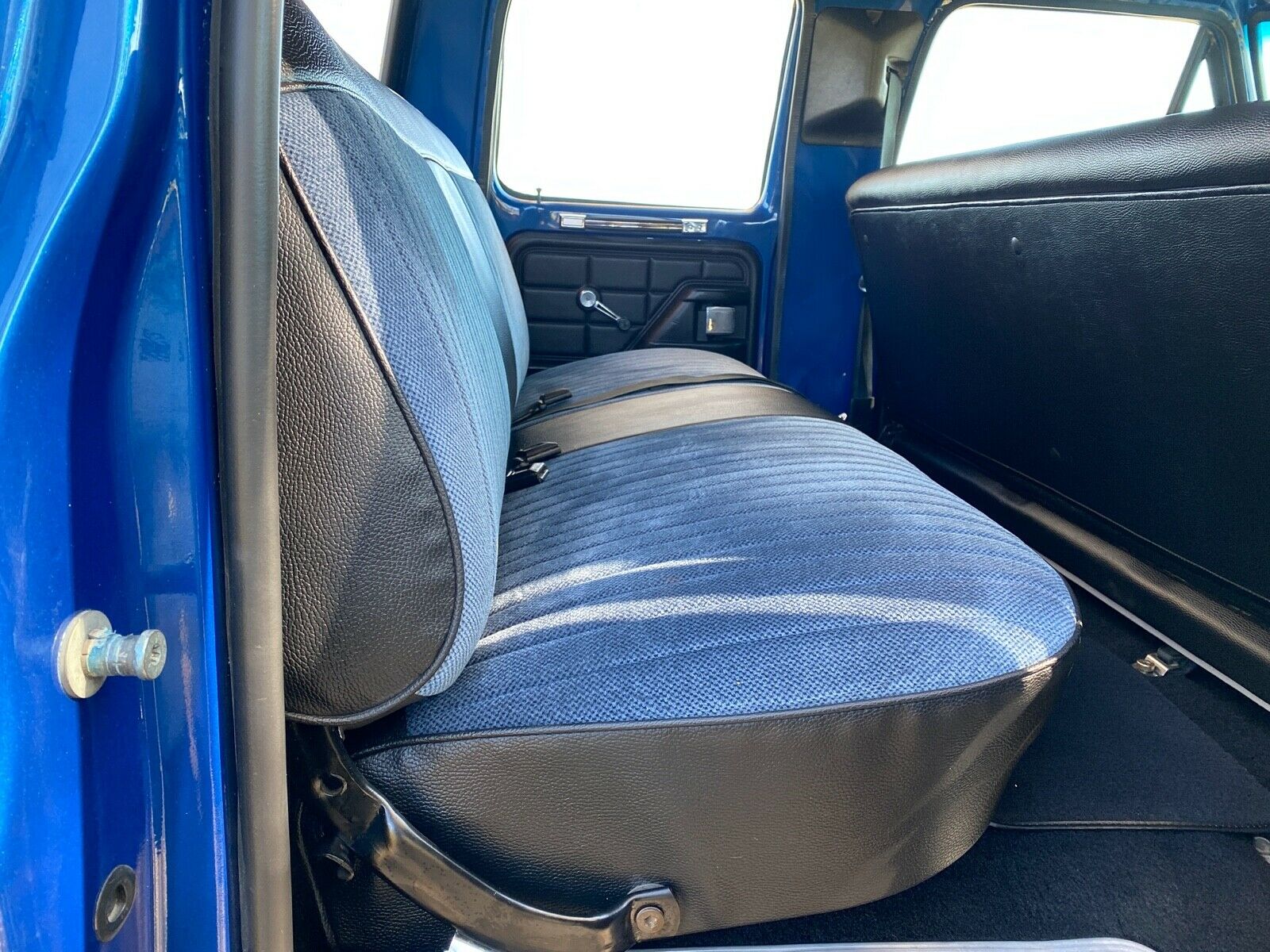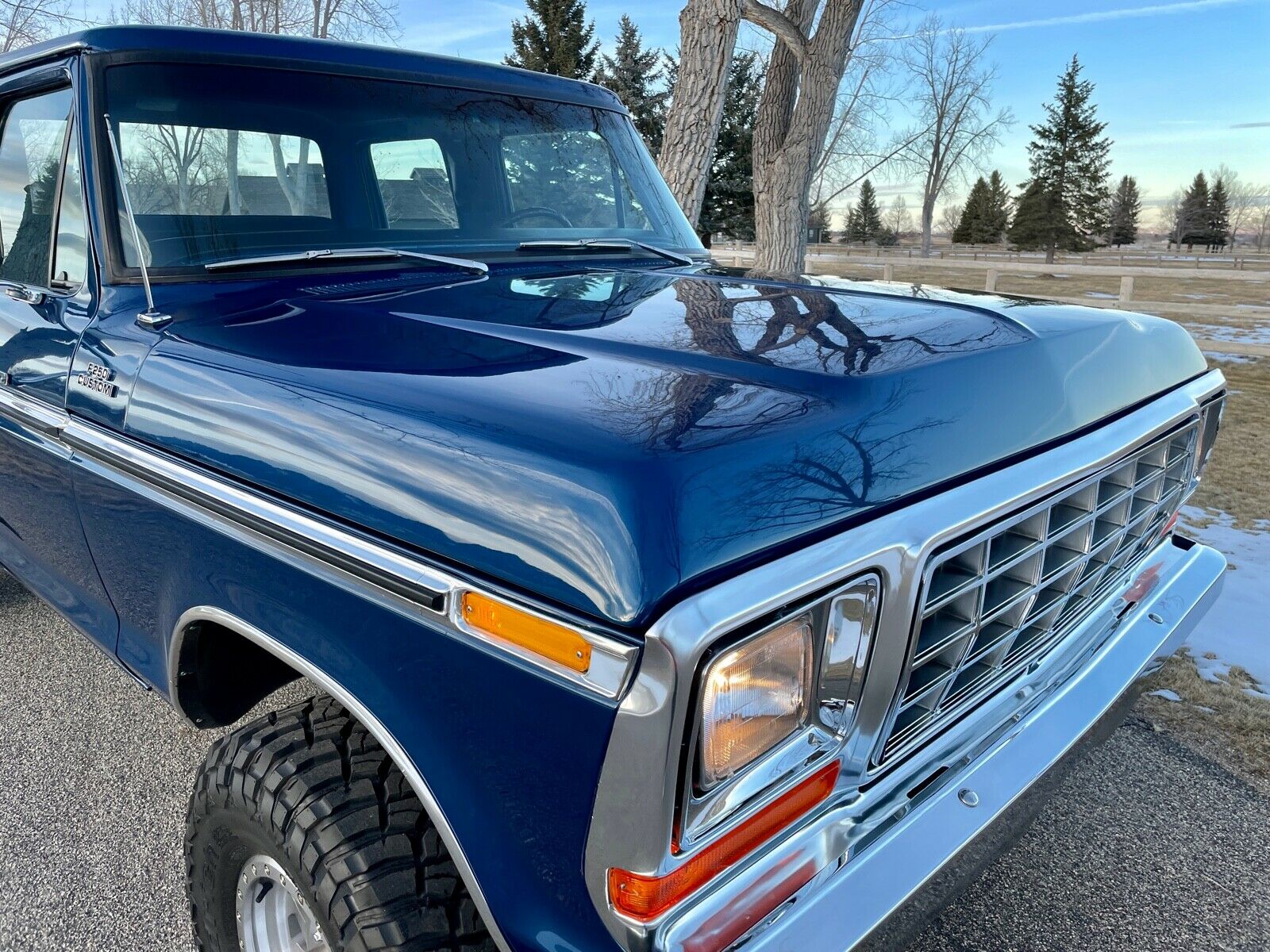 I have over 100+ detailed pics of this truck.
Says:
Heather