Well-known member
Staff member
administrator
Registered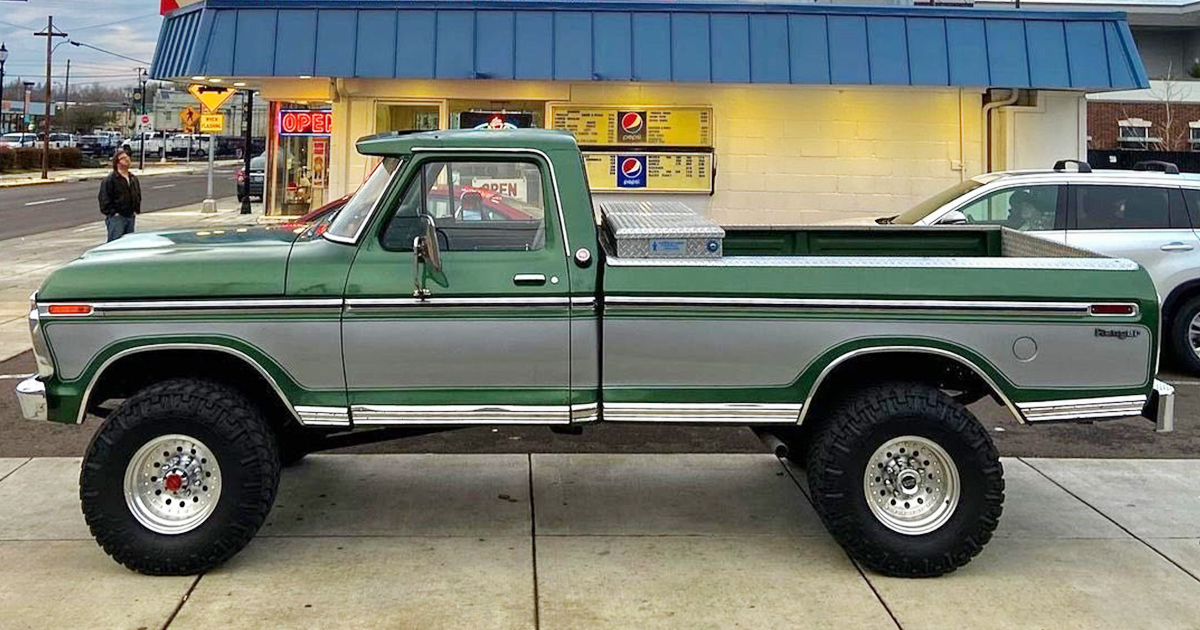 It's a 1974 Ford F-250 Highboy with a 390/C6. My grandpa bought it from the original owner in 1978 when it was completely stock. Back then it had a 360/4-Speed and was solid green. He used it as a work truck for a number of year until he sold it to his brother, my great uncle, sometime in the mid-80s.
Says:
foreverford_74
(Owner)
The day my grandpa bought it in 1978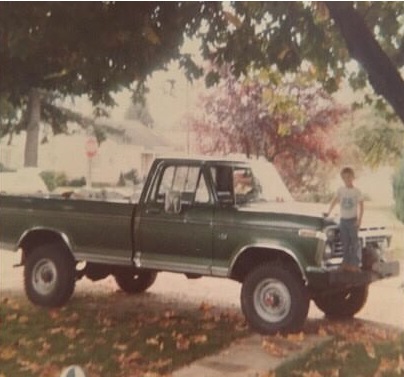 My great uncle had it painted with the green and silver two tone, put 36 inch buckshots on it, the visor, swapped in a 390, had diamond tuck interior put in it, and drove it for a few years. But he was a logger by trade and thought the truck was to nice to tear it up in the woods.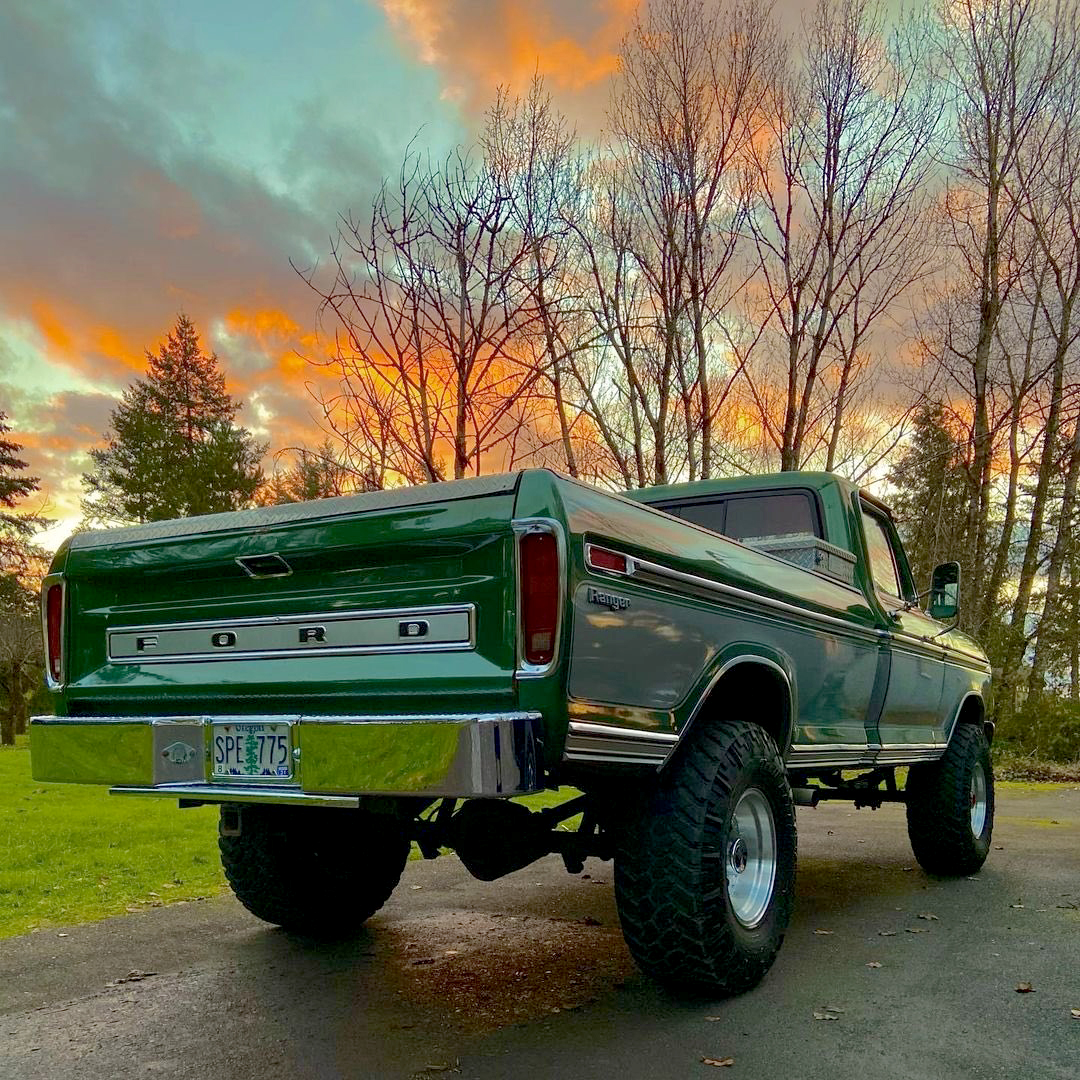 So
When my dad turned 16, he bought it from my great uncle. He drove it for years and did little stuff here and there like switch out the ram assist for true power steering, put a 78 Bronco tilt column in, swapped the 4-speed for an automatic, rebuilt the motor and a lot of other little details. It got parked in the early 2000s when I was just a lite kid, and it sat for about 10 years.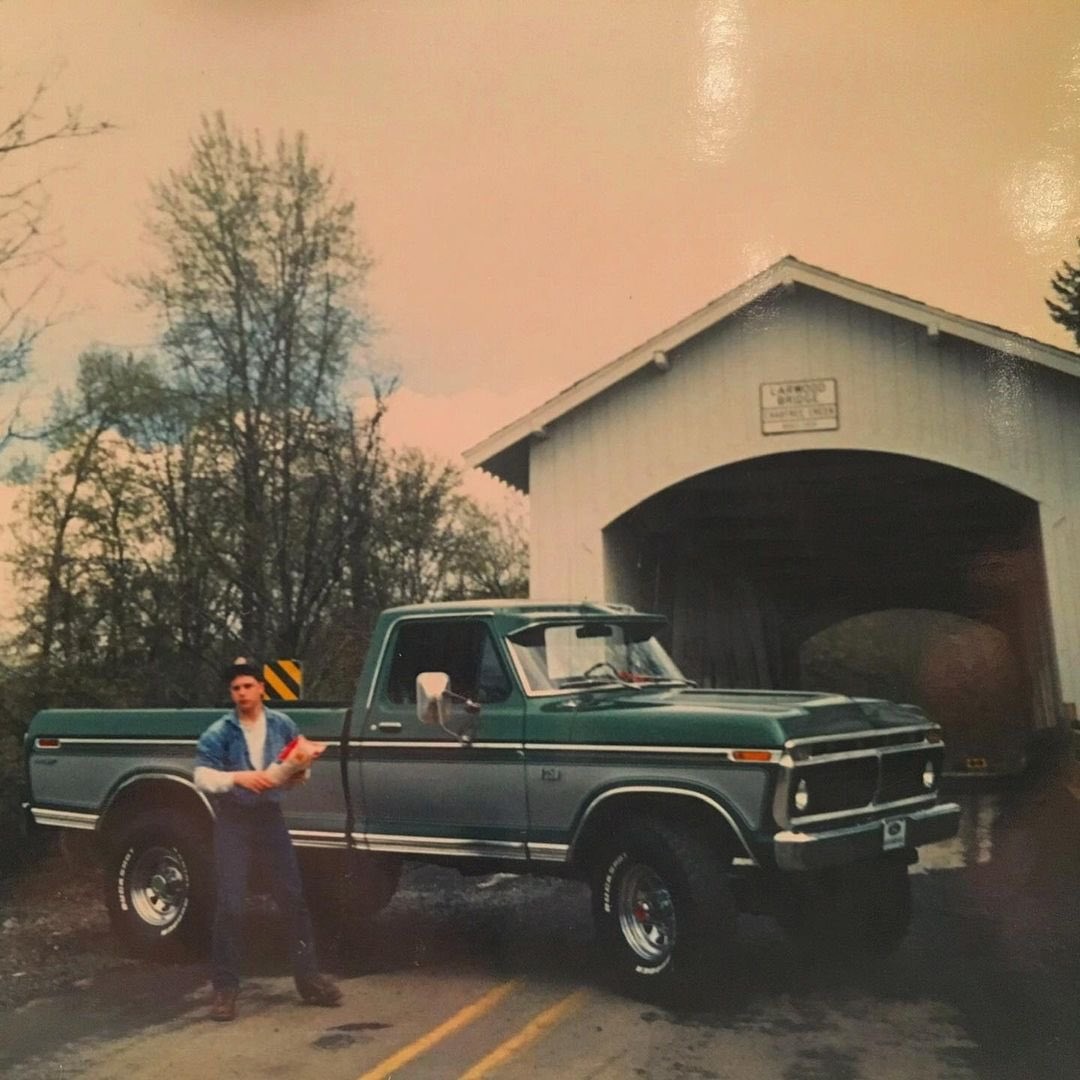 (My dad in 1990)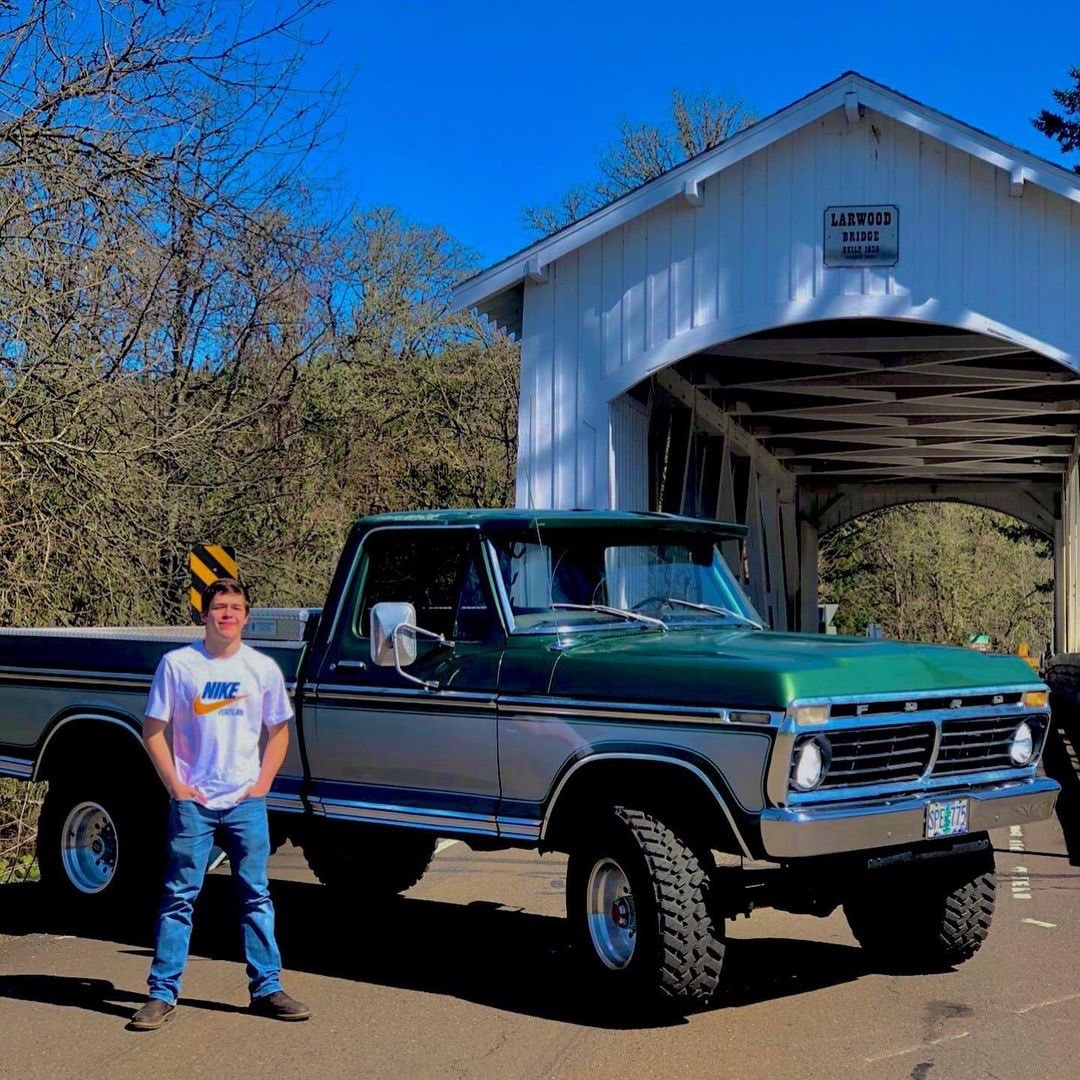 (Me in 2020)
When I was about 12 me and my dad started working on it trying to make it road worthy again and for the last 5 or so years we've been slowly tinkering with it and now I drive the ol girl anywhere and everywhere. It's been a great truck and I hope to pass it on to my son someday and keep the family tradition alive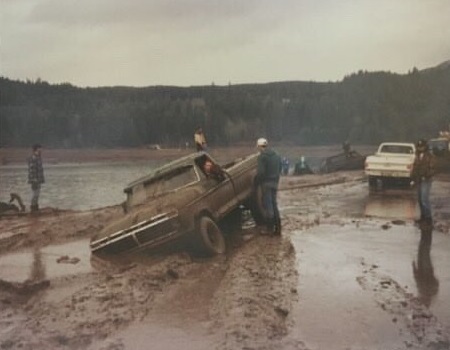 (My dad in 1995)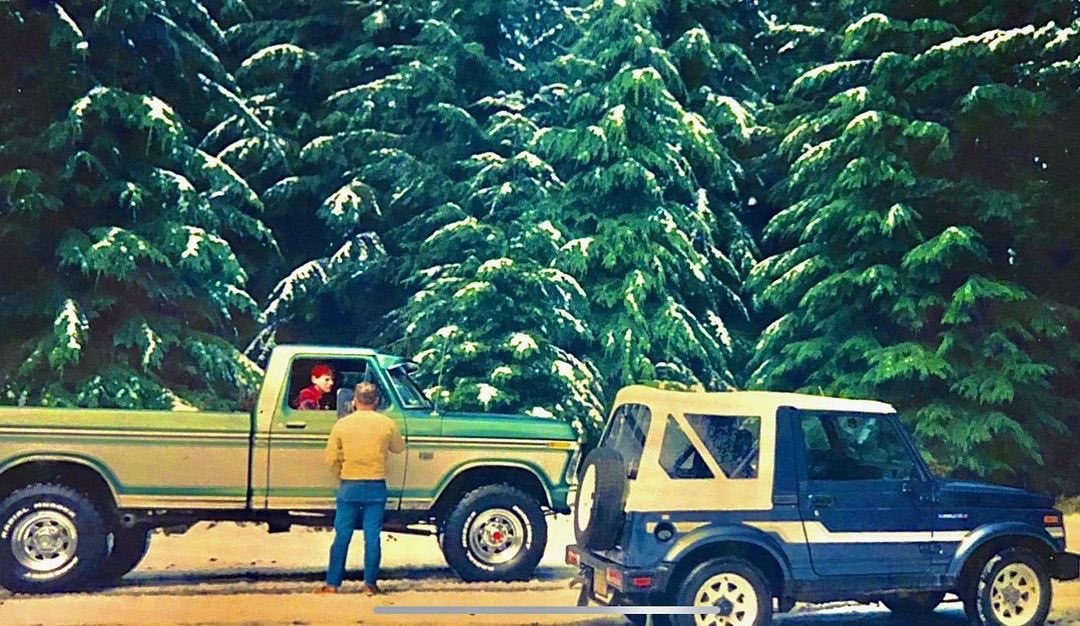 (My dad in 1990)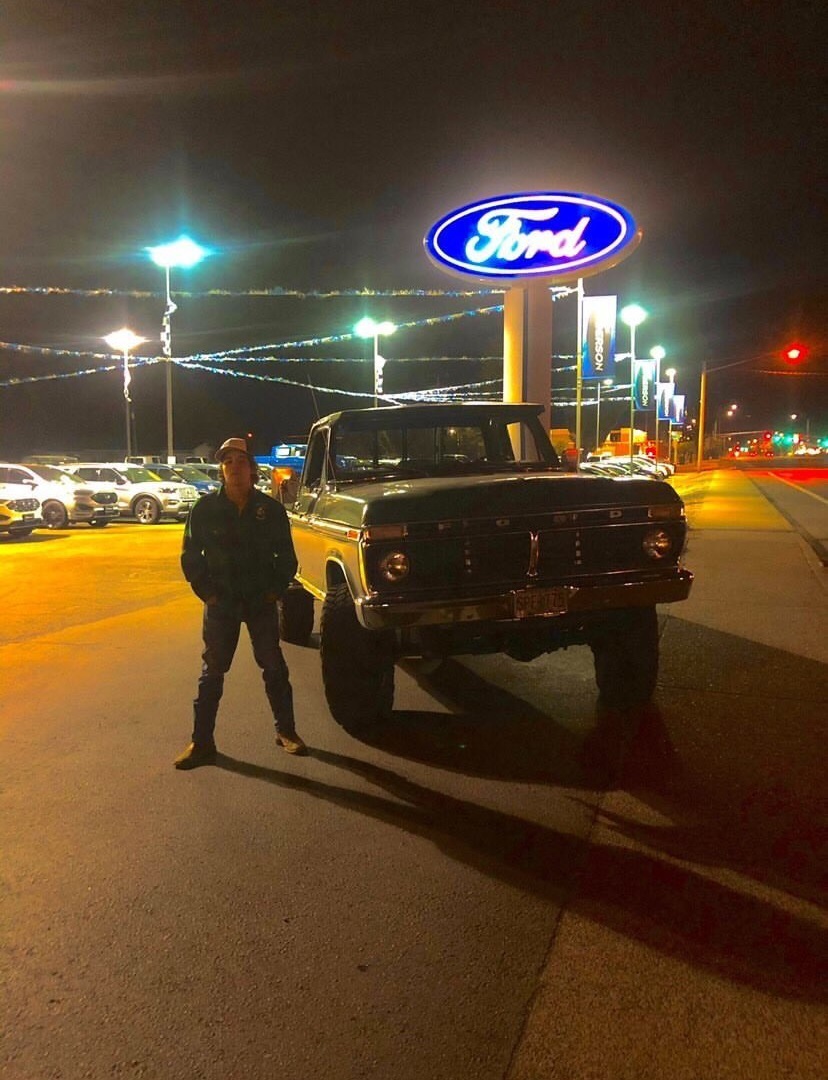 (Me in 2020)
Last edited: