Well-known member
Staff member
administrator
Registered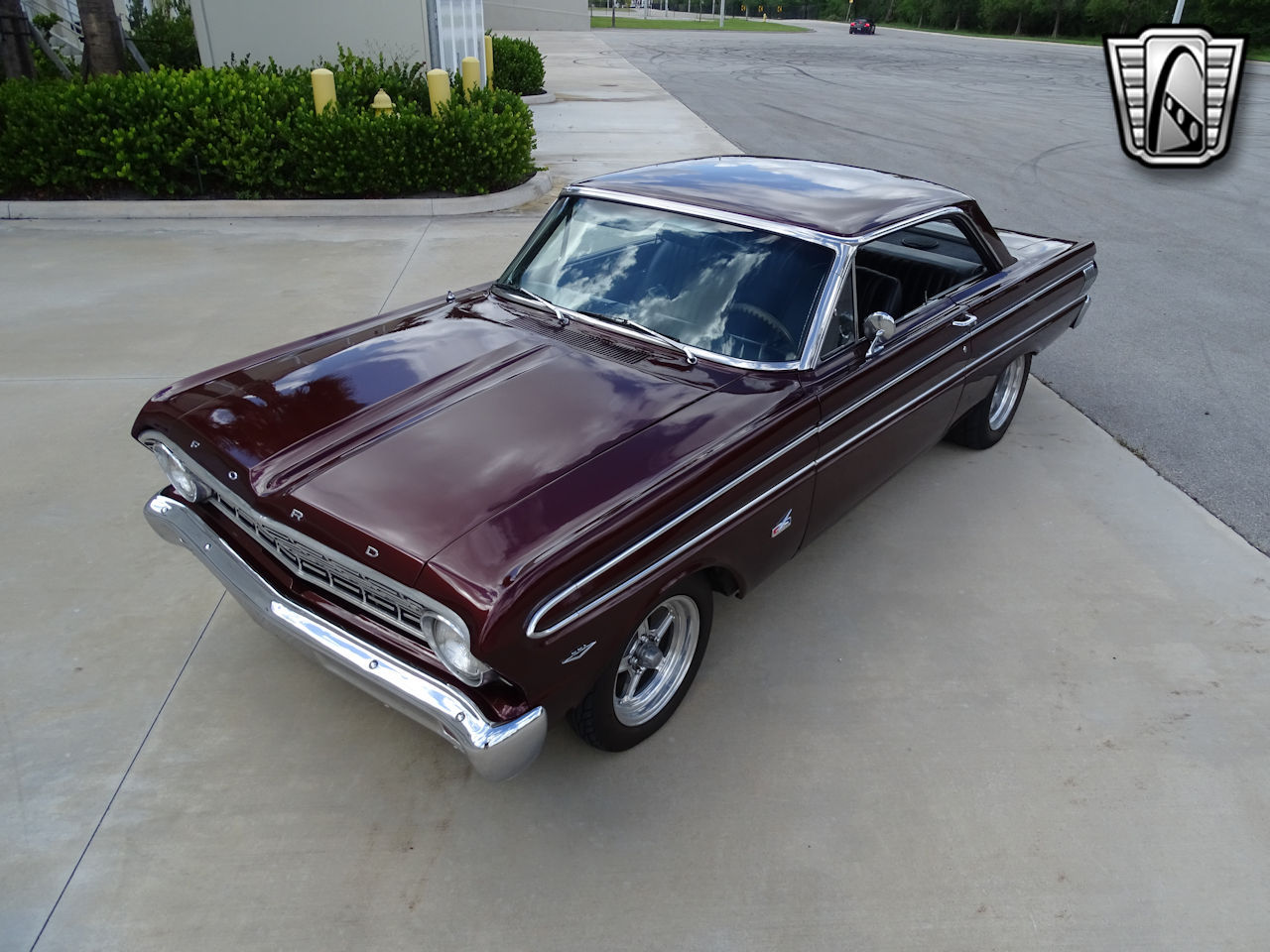 This bad boy comes packing with a 347-Stroker with Ford Racing heads, Tremec 5-speed, and a Currie Ford 9" with 4:10's... meaning this lightweight 'lil Ford will hold it's own. It is well dressed under-hood with neat 347 logo valve covers, headers, aluminum intake and Holley 4-Bbl. Precision Auto Works of Pompano Beach rebuilt the top-end very recently, freshening things up. Receipts are provided.
This sharp Ford makes boring task like grocery shopping and going to school a heck of a lot more fun. These are unibody cars; nice aluminum stiffeners and custom hood hinges were added for extra measure. The 5-speed / 4:10 setup equates to 2100 RPM on the highway at approximately 62 MPH, so no worries traveling on the highway long distance.
Outside, the burgundy paint gives it a classy look and it's in nice shape. Looks great against the custom wheels. She sits good too, just a hint this high-winder means business. 4-wheel disc brakes were configured for safety.
Inside you will find a nice black vinyl bucket seat interior, with additional gauges to keep an eye on the investment under the hood. Oh sure it has AM/FM tunes as well, even a CD player if the motor sounds ever bore you, which they most likely won't.
www.gatewayclassiccars.com