Well-known member
Staff member
administrator
Registered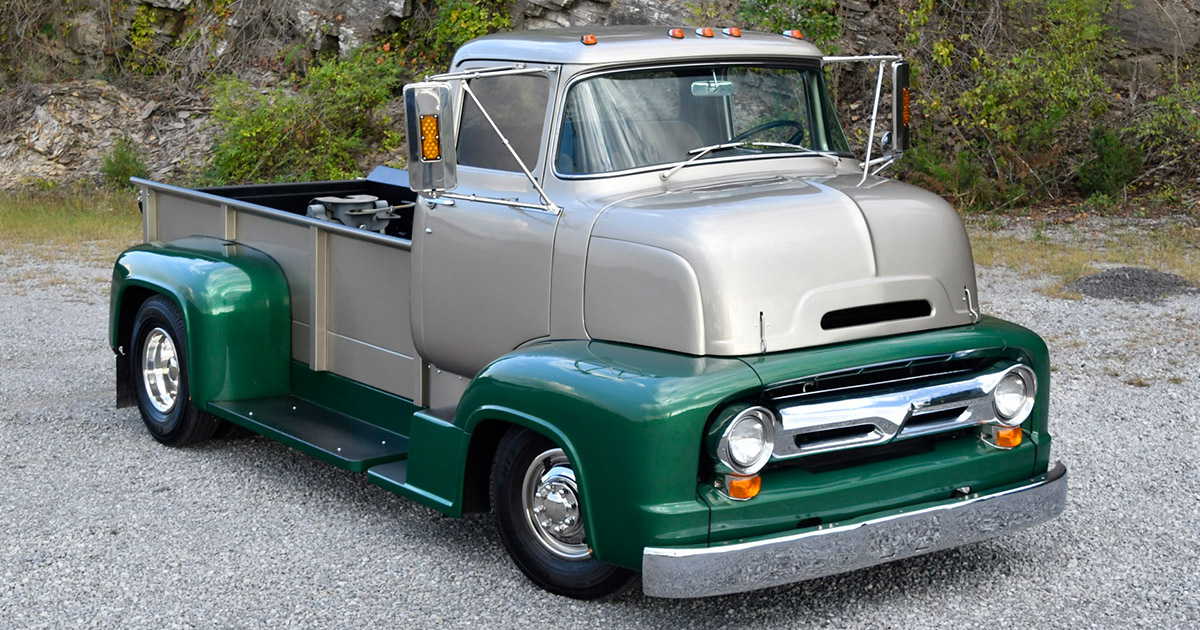 When the pickup is at the center of a build project, enthusiasm builds when we realize its potential, encouraging us to take things to the next level. That's the way things played out for Rick Sieboldt from Elizabeth, Indiana, as he hashed out a plan for his '56 Ford C-600 cab-over engine. The COE's distinctive look makes it as much a workhorse as a show ride—perfect for hauling the family camper and enjoying weekend truck events.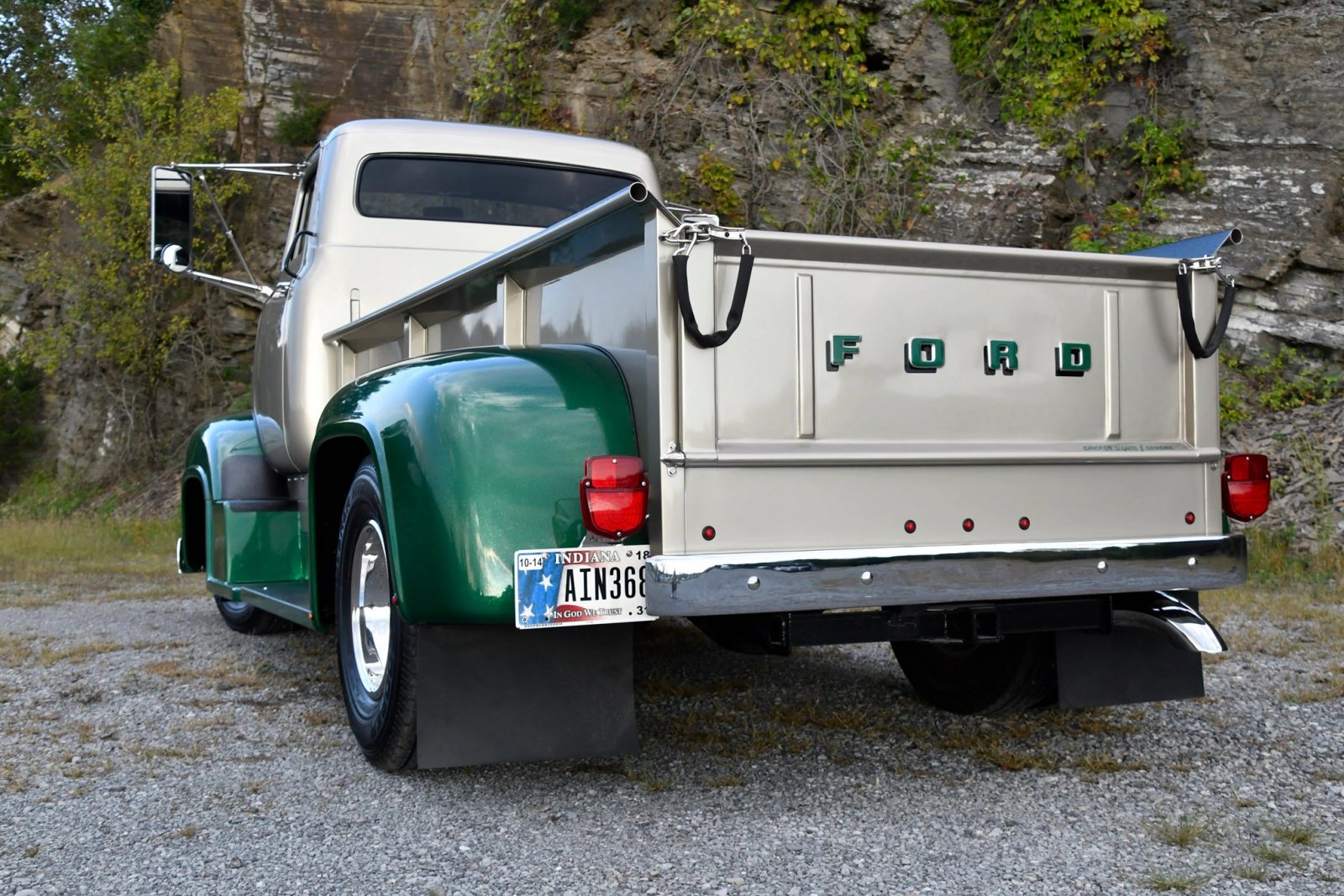 It has been about 27 years since he first found this truck on the side of the road in Salem, Indiana. It had a For Sale sign on it and was in rough shape.
Although the donor truck was a gold mine of usable parts, its original 5.9L Cummins engine was not salvageable. Fortunately, Rick found another 5.9L Cummins that was originally installed in an Oshkosh bus. Everything about the 12-valve engine is heavy duty, and Rick especially likes the fact that there are no sensors or electronics to worry about. Currently, the only change is the addition of a one-wire alternator. However, Rick plans to modify the Cummins P-7100 injection pump for additional horsepower.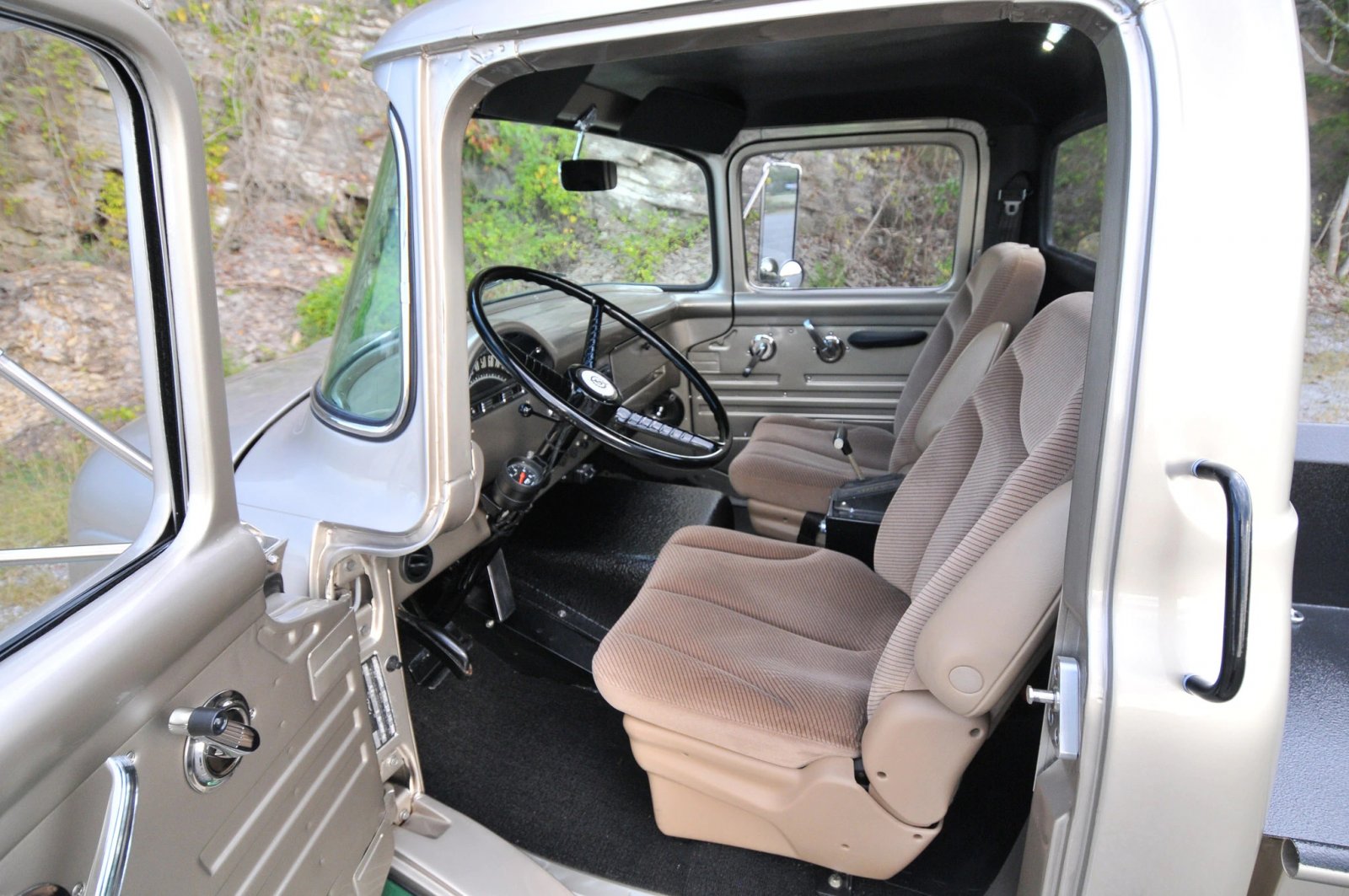 The Allison AT545 four-speed automatic transmission is stronger than the original Dodge gearbox, with the only upgrade being a pair of new transmission coolers. The truck rolls on stock 16-inch Dodge wheels, dressed up with chrome wheel covers.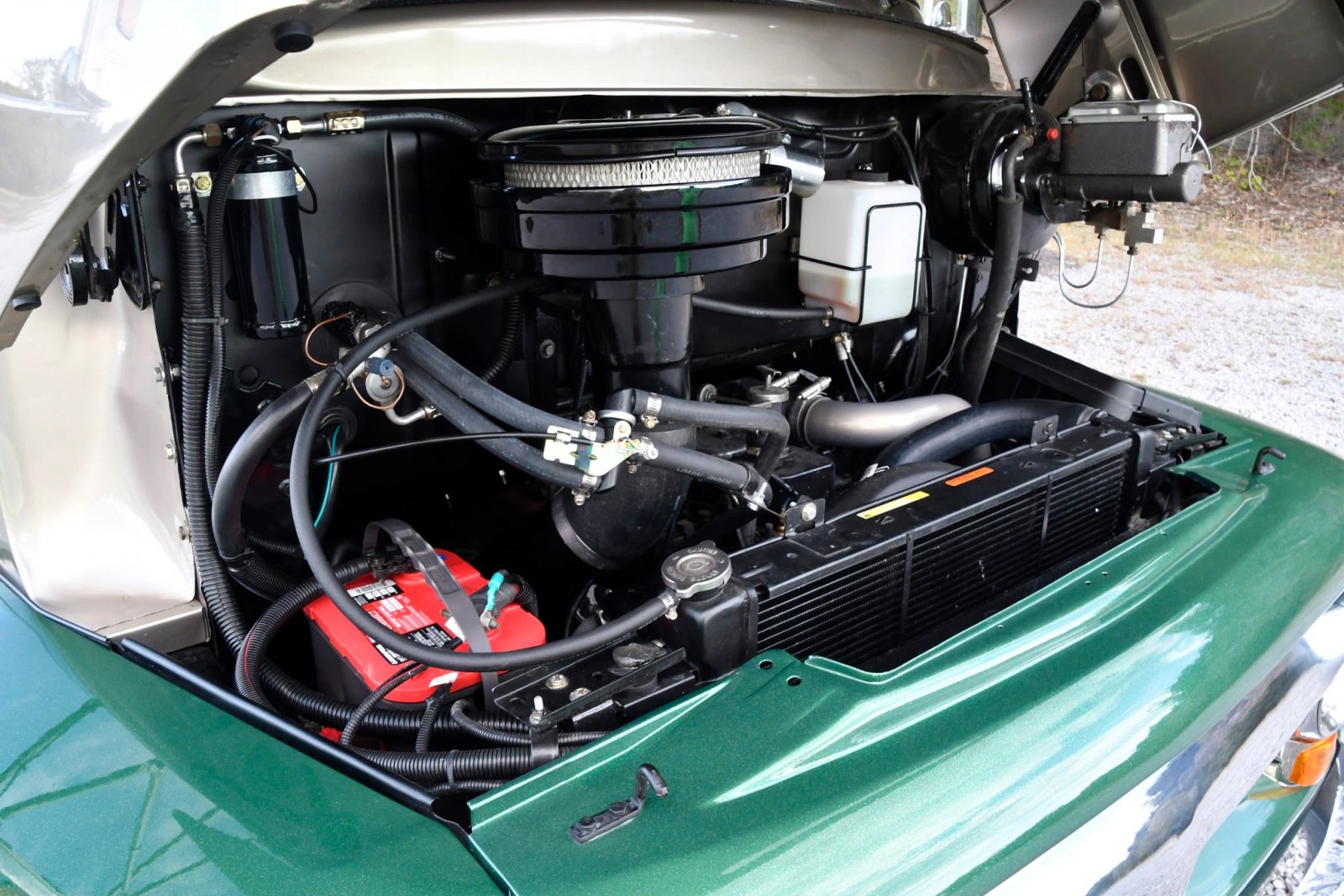 Satisfied the truck could pull its own weight and then some, Rick made customizing the exterior his next priority. Up front, smaller '56 Ford F100 pickup fenders reshape the overly large opening of the original COE fenders. Doors are updated with one-piece side glass and fitted with West Coast mirrors holding LED lights.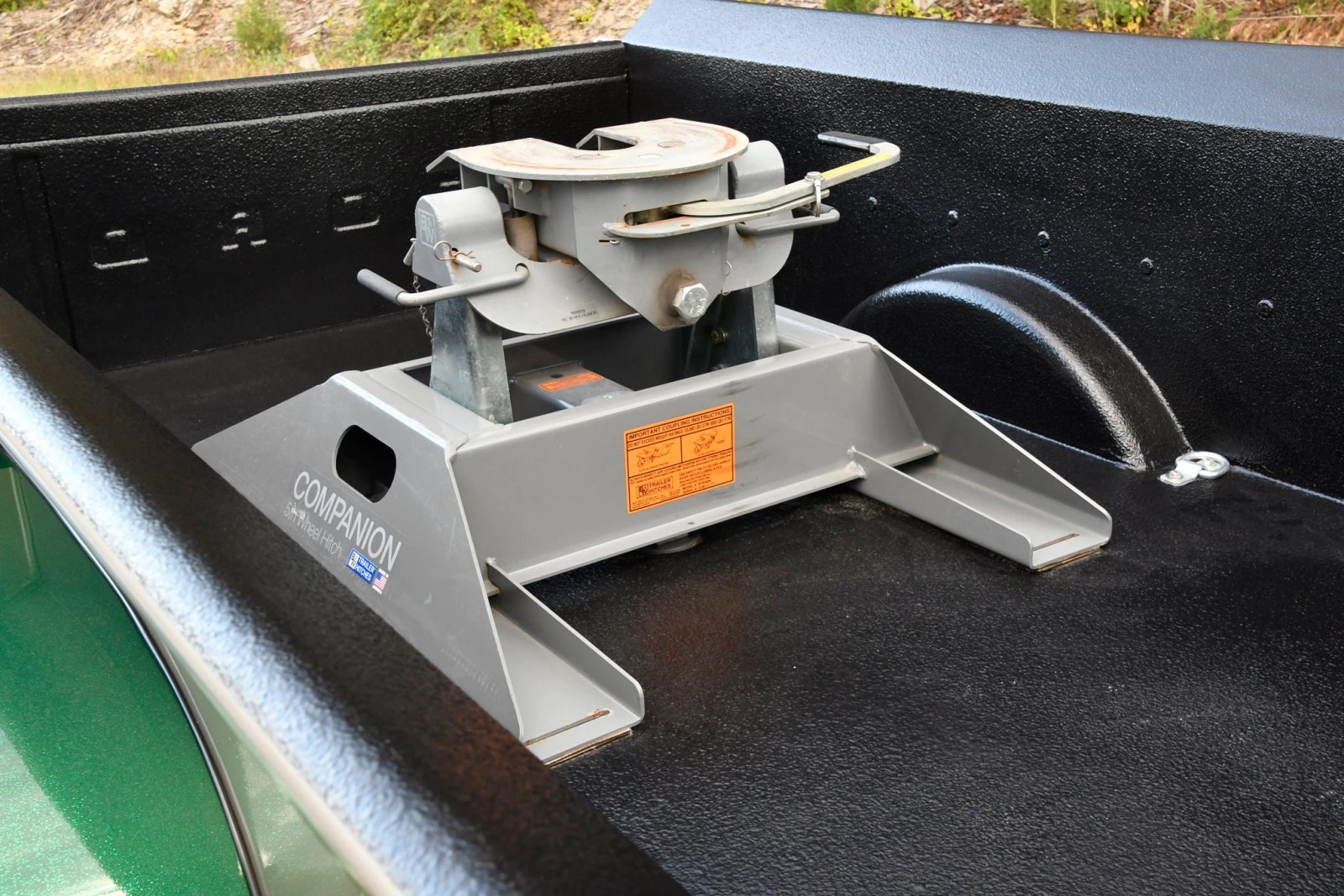 The final phase was the interior and, once again, it was a family project with Rick, son John, and wife Dolores working together, using such parts from Mid Fifty as ABS door- and headliner panels, 3-inch dash extensions for the air-conditioning, seatbelts, and more!