Well-known member
Staff member
administrator
Registered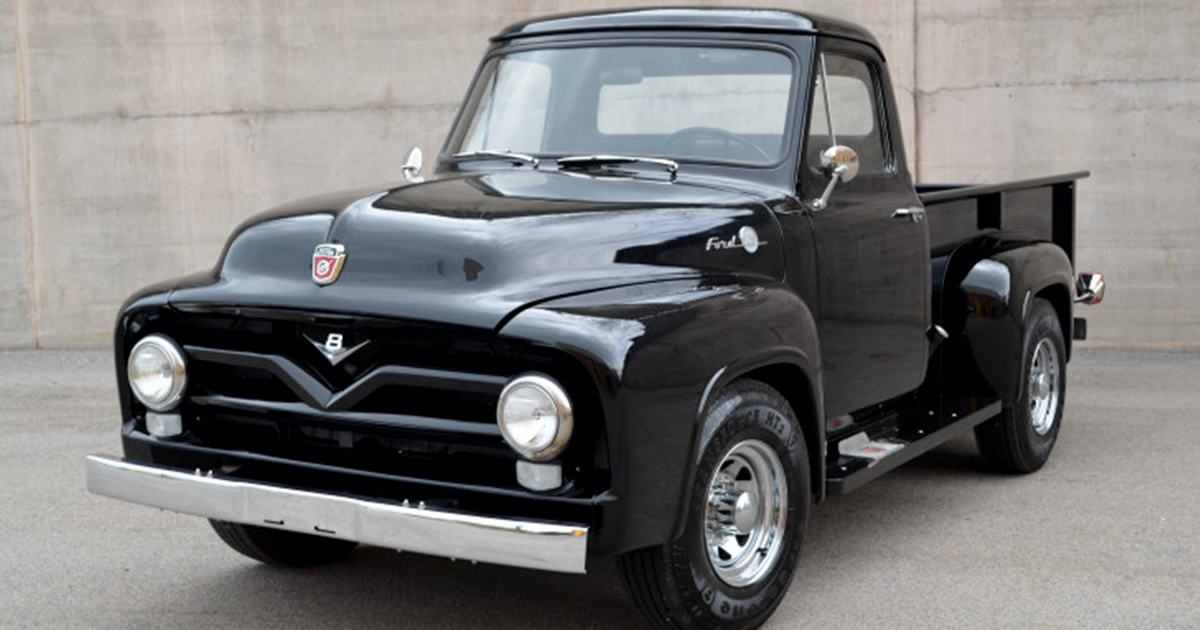 All vehicle trades considered, including classics and performance. I can assist with financing and transport as needed. What a beautiful truck! This 1955 Ford F250 is a great example of the most iconic Ford pickup. The fat fendered F-series ran from 1953-1956 and remains one of the most desirable classic trucks of all time. With its all-steel body, show quality paint, and tri-power V8 this one will make a truck lover out of most anyone.
This black beauty was completed in 2018.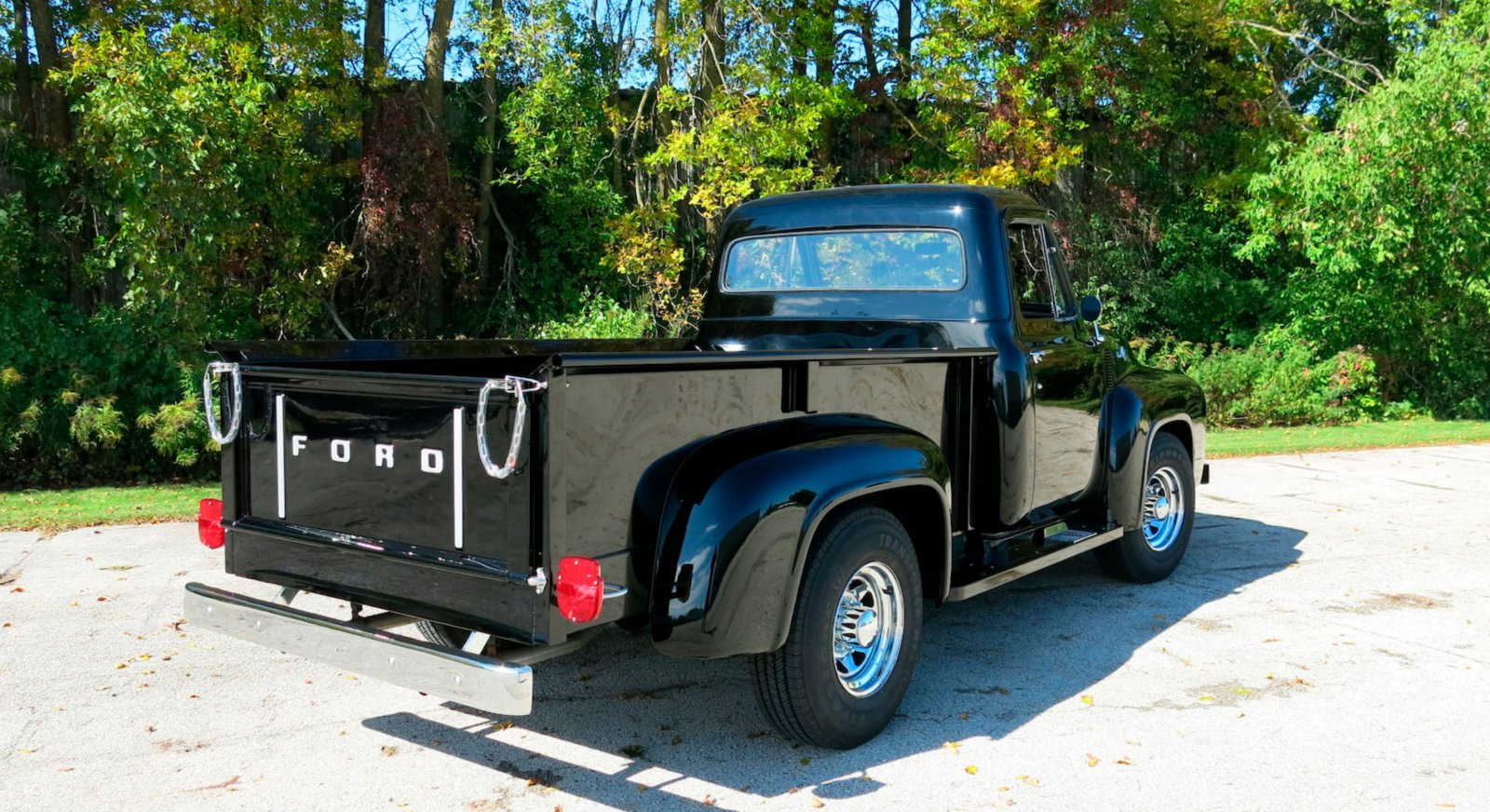 Projected started with a solid but well used truck. The bed sides and running boards were replaced with hand fabricated metal. The bed floor was completely rebuilt with new material. All chrome pieces were redone or replaced and the 16" wheels are brand new. But the shiny black paint tells the story in the end; this look does not come easy! The engine is Ford's overhead valve Y block V8 which was introduced to the F-series in 1954.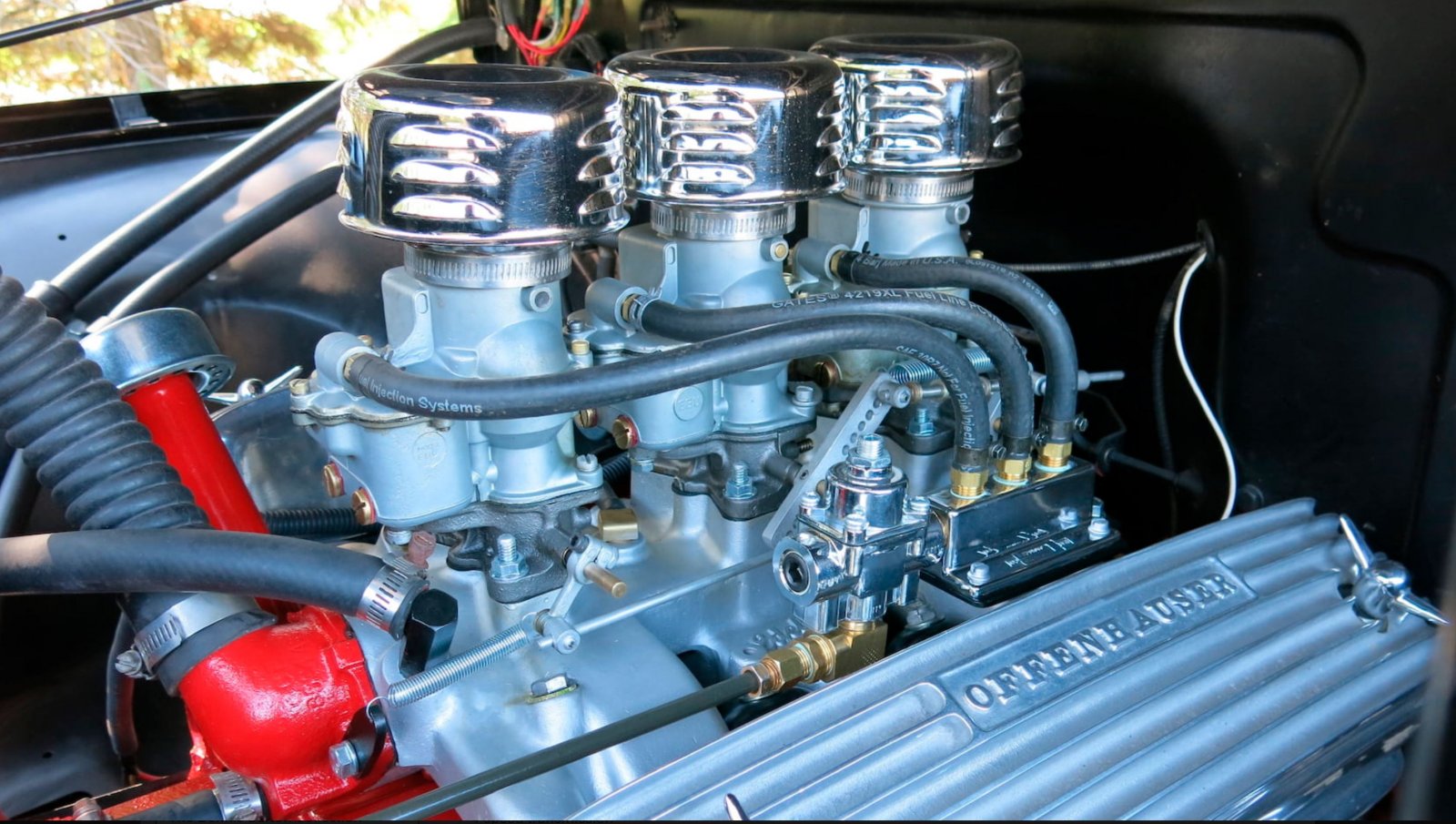 This one has a few performance parts added, most notably the tri-power induction setup. The three carburetors have been professionally tuned and make for a great running engine that starts easily and sounds fantastic. Note too the Offenhauser valve covers and ceramic coated headers. The 4-speed transmission with low first gear is desirable as well.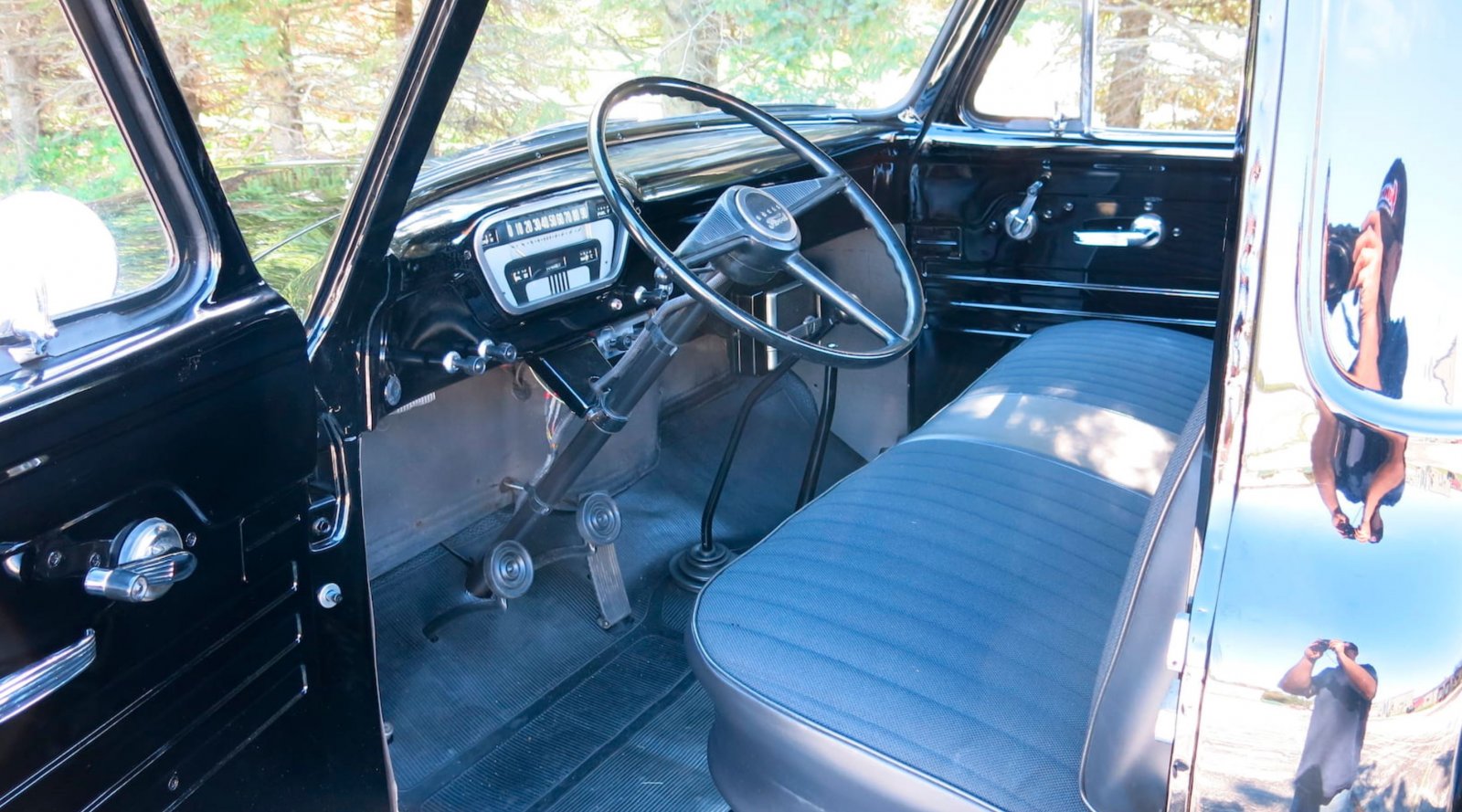 The dash has been repainted and the instrument cluster has been refurbished. The flooring and kick panels are new. The truck includes working factory turn signals with dash indicators. The wipers, heater, horn, dash lights, and courtesy light all function properly too.