Well-known member
Staff member
administrator
Registered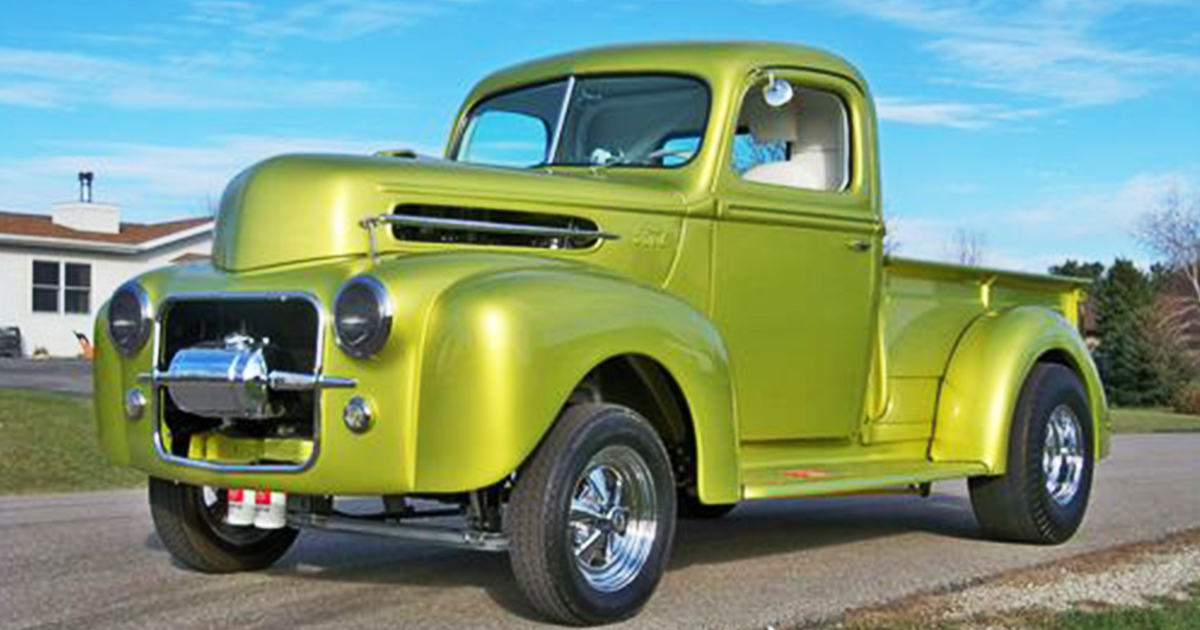 This is a "One of A Kind" 1947 Ford Pickup Truck. With over 2000 hours of restoration and a great imagination, this truck came alive again. From the front grill to the battery box in the back, you wont find another one like it. This is a truck that will keep you speechless for hours, trying to find every little detail in the paint, interior, and box. From the roar of the 347 stroker or the Lime Gold paint job, people will know its you coming down the road.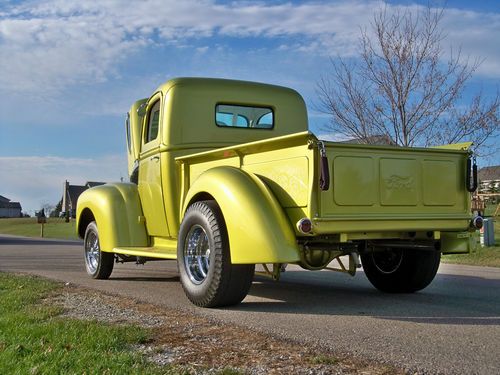 Dont think this thing is a trailer queen either, with the aluminum heads and dual carbs, it can hold its own on the strip. Continuing on down the all ford driveline the engine is backed by a C6 transmission and Ford 9" with 4.10 gears. Thats just the beginning, you open the door to an all white interior with old style race buckets and early days roll bar. NO creativity was spared on the old skool pinstripping to match the dash and lace in the paint.
Tap the pics to see full size!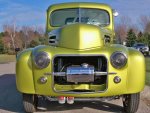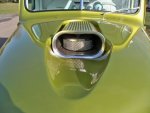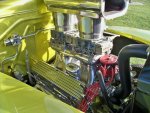 When you get up underneath the truck, it looks better than new. With a painted silver straight front axle and a custom ladder bar setup you will never forget, it looks like it just came off of the showroom floor.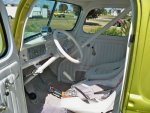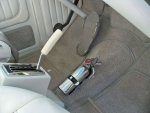 The S/S cragars and the cheater slicks on the back, set this truck off just right. Not only has this truck been in a calender, but also in a full page spread in Car Kulture Deluxe magazine. Words cannot describe what it took to make this truck what it is today!!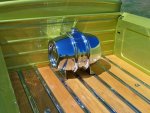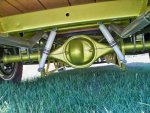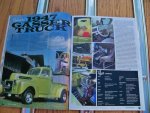 ➡
Join Now - Ford News - Forum
⬅