Well-known member
Staff member
administrator
Registered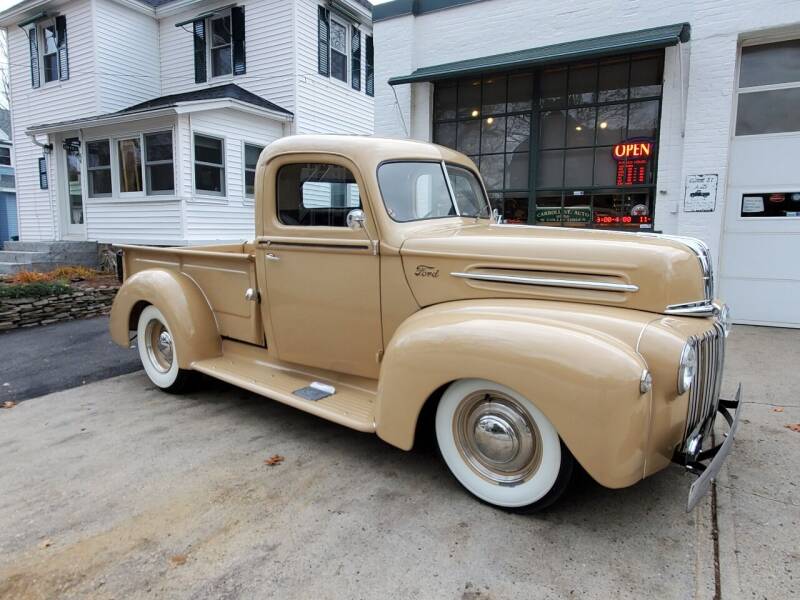 This is a 1946 Ford Pickup. The third owner bought the truck in 1982 and proceeded to restore and enjoy it right up until he sold it in 2015. He and the pristine pickup earned plenty of accolades along the way. Those awards included a first place trophy at the F-100 Supernationals show and the "Best Truck" award at the 2014 Mid-Ohio Valley Ford show. It also appeared in two enthusiast magazines. Specifically, this fat-fendered Ford pickup underwent a meticulous, frame-off restoration during the mid-1980s and was then upgraded to restomod status in 1995, bringing it to its present, incredibly impressive state. The underside of this trailer queen, which features polished components as well as a chromed front drop axle, is so clean you could eat lasagna off of it.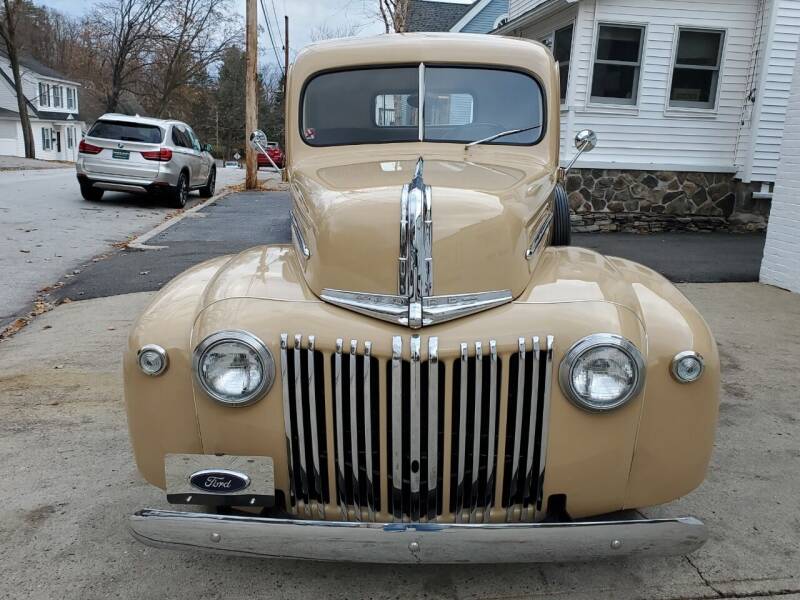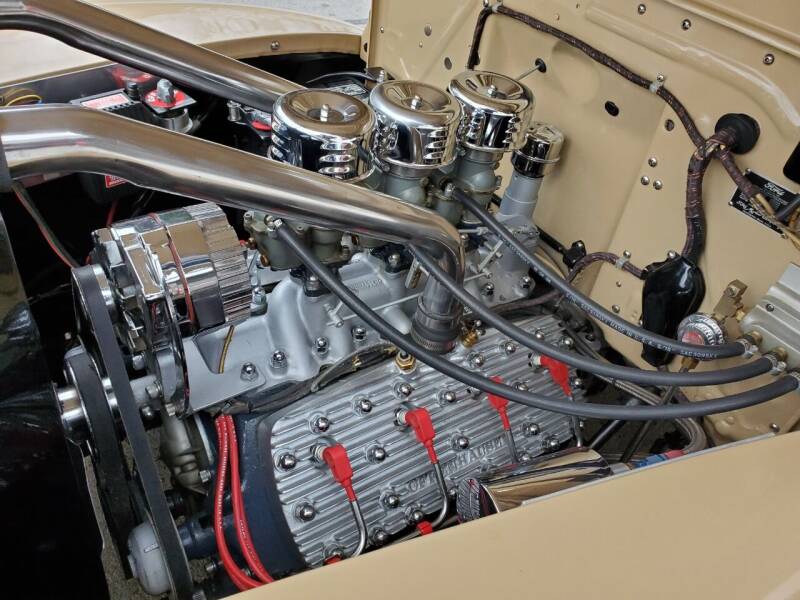 During the restoration the solid body was acid dipped and it features all genuine Henry Ford metal except for the bed and its real oak floor. The latter were sourced from Mack Products, who have a strong reputation for quality. The pickup looks great in its Tuscon Tan color (very close to the original color). That classic hue is nicely complemented by the various chrome accents, which all shine brilliantly, and the wide whitewall Coker tires which are wrapped around the handsome factory-style wheels with their chrome hubcaps and trim rings.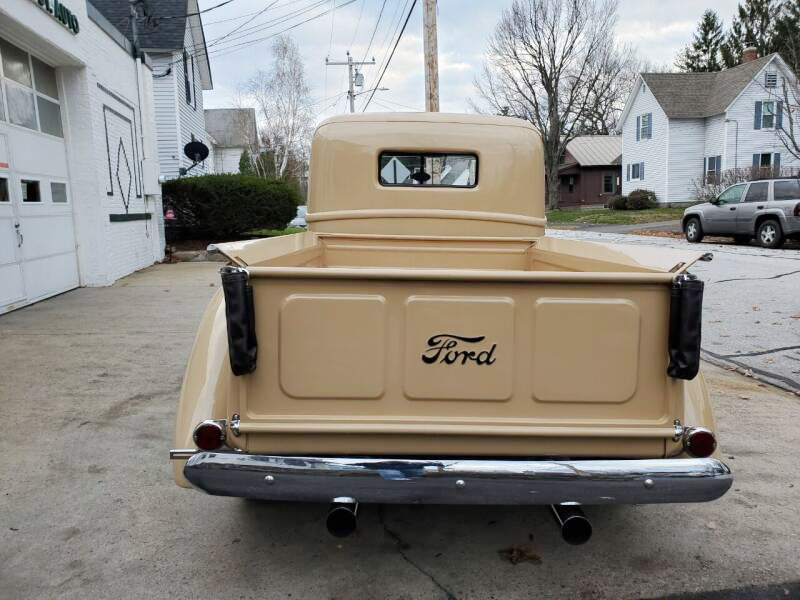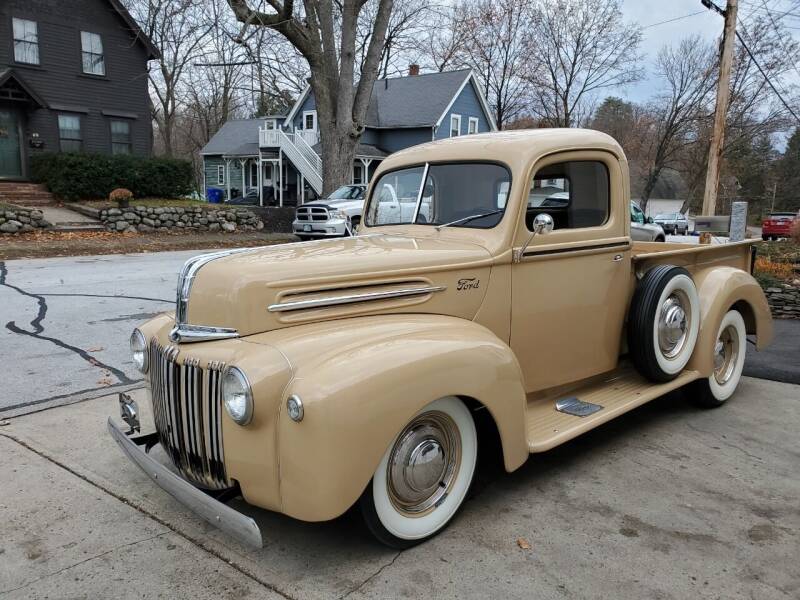 Inside the cab is just as impressive, with everything in show-ready condition, including the jewel-like gauges and a brown cloth, pleated-style bench seat with matching kick panels and firewall. A pair of auxiliary gauges along with a tachometer reside under the dash.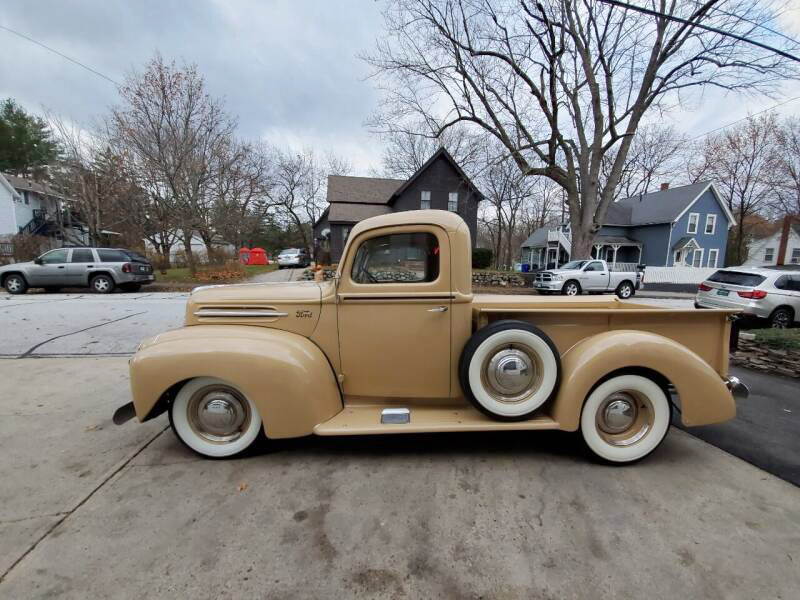 Under all that handsome steel, the powertrain and chassis boast a number of upgrades. Highlights include the tweaked flathead V8. That mill punches out plenty of power thanks to its ported and relieved Offenhauser heads, Isky cam, triple Holley carbs and headers sending the exhaust out through classic Smitty mufflers.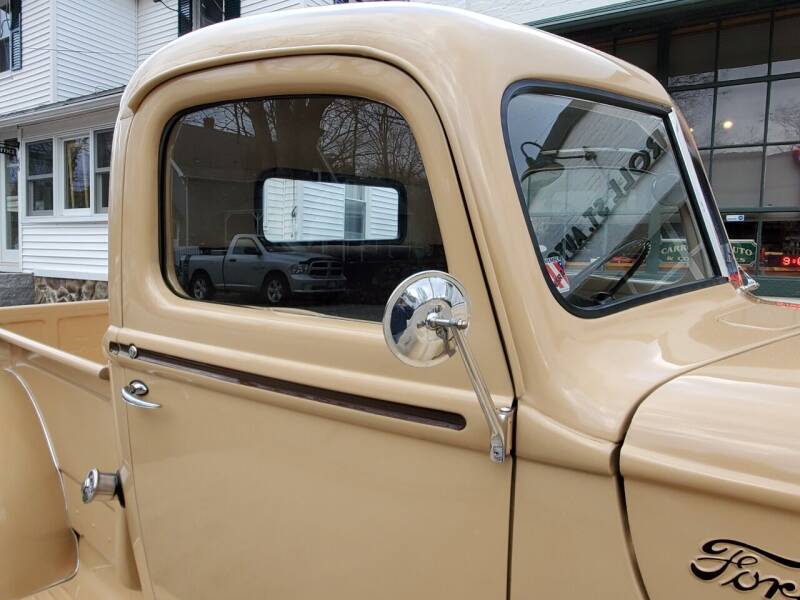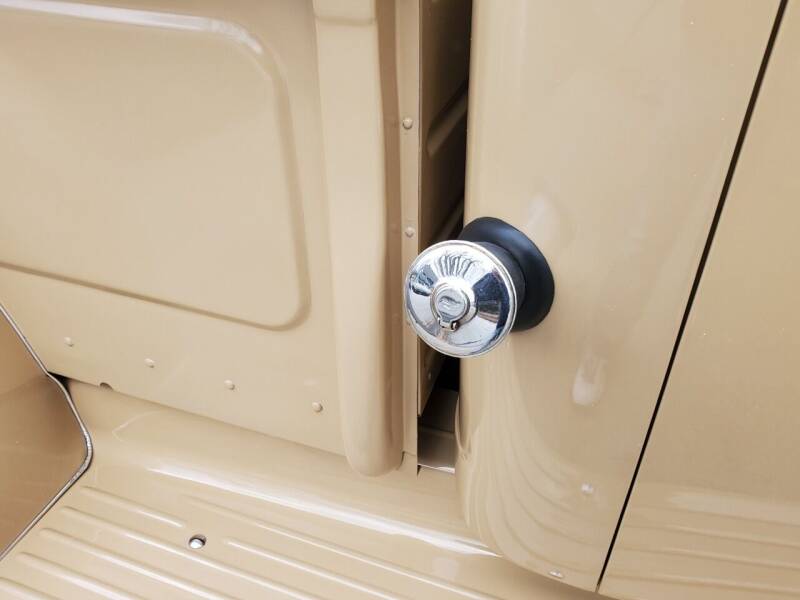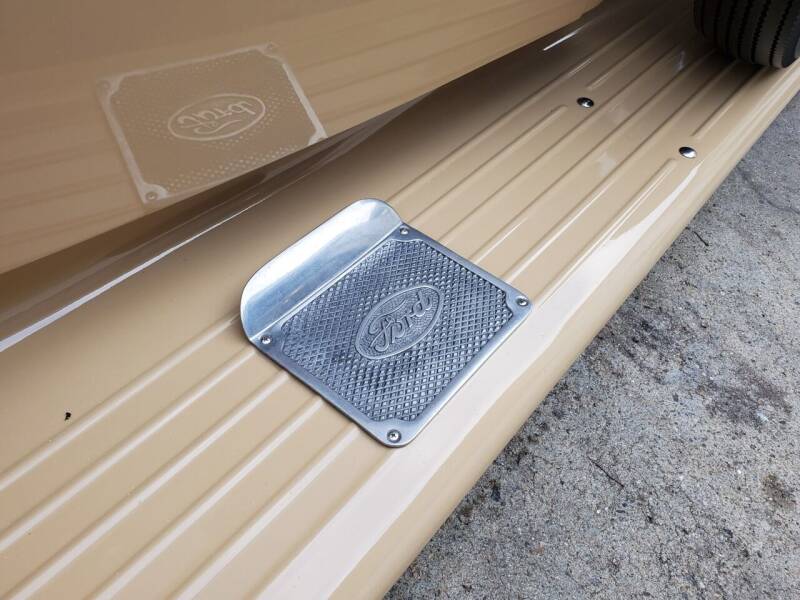 The flattie sends its power to the rear wheels via a Borg Warner five-speed manual transmission and 8-inch Ford rear end. A four-core radiator, 12-volt system and Mallory electronic distributor keep everything cool and reliable. A "Flaming River" steering box also adds to the enjoyable drive, while 12-inch Buick finned drum brakes provide considerably stronger braking performance than you had in 1946.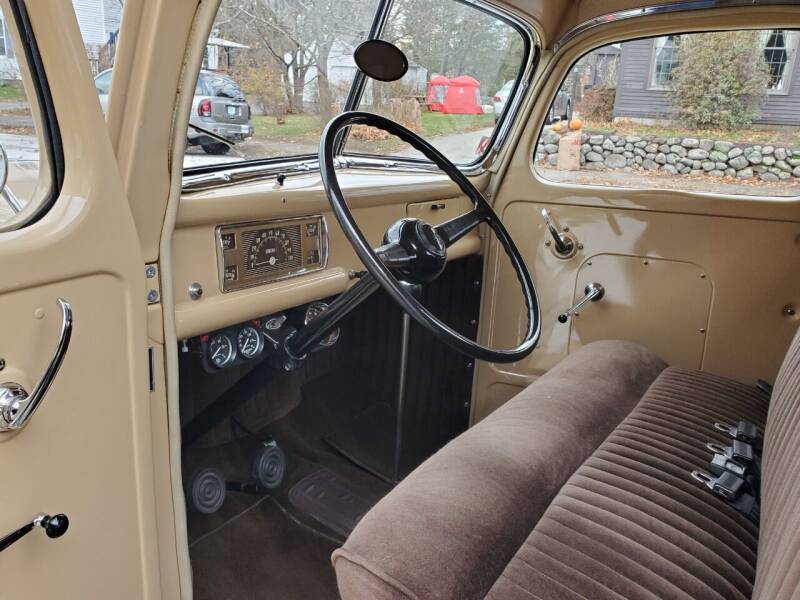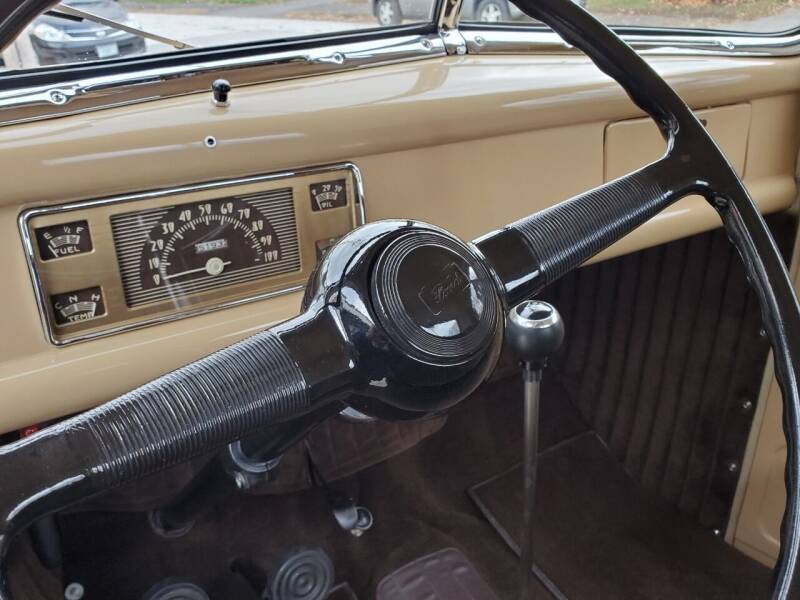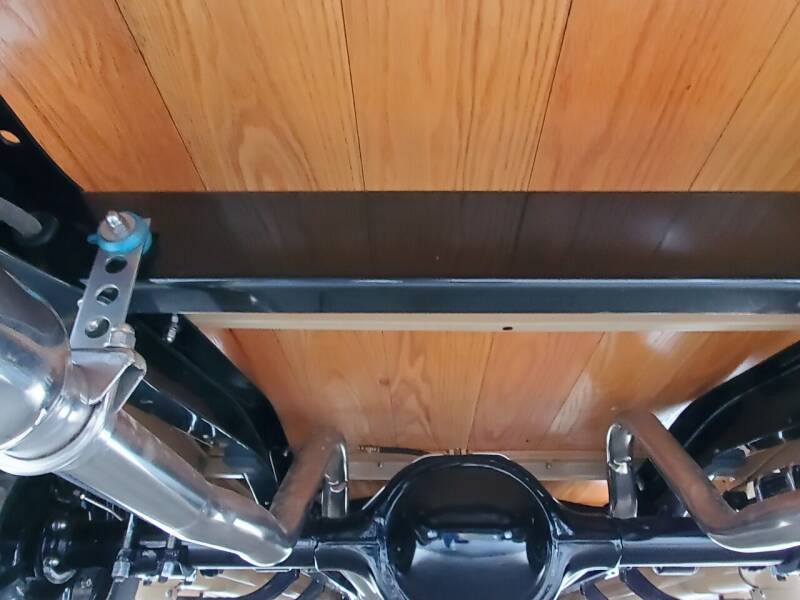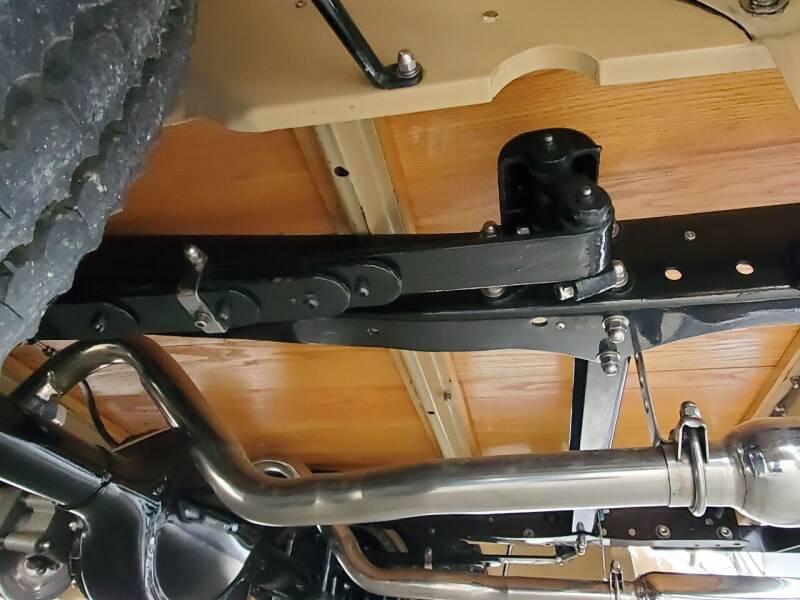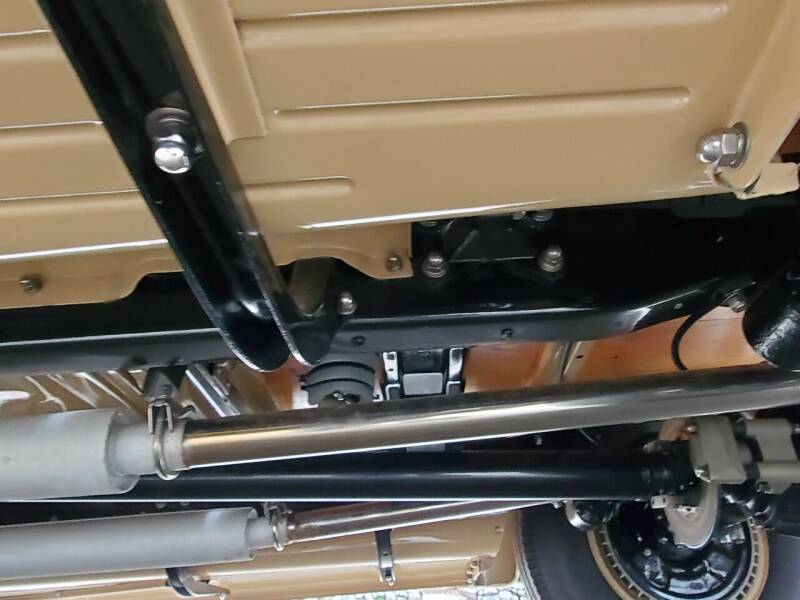 Source: CarrollstAuto
Last edited: