Well-known member
Staff member
administrator
Registered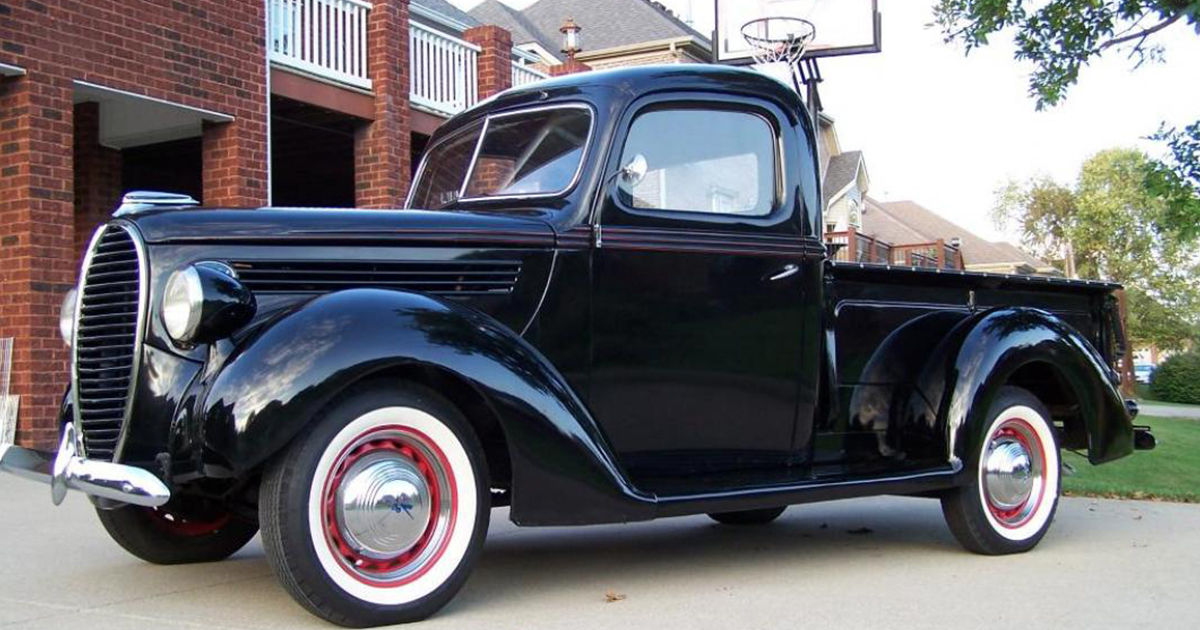 This 1939 Ford is original and solid. The drive train in this Ford is the original Flathead V-8 coupled with the 3 speed manual transmission. I have driven this Ford around town and the truck runs and drives great. The seat has been reupholstered and looks very good. The truck has been repainted some years ago and looks good at 10 feet. Close inspection reveals some "crows feet" or "cob webbing" on the hood and top of the fenders.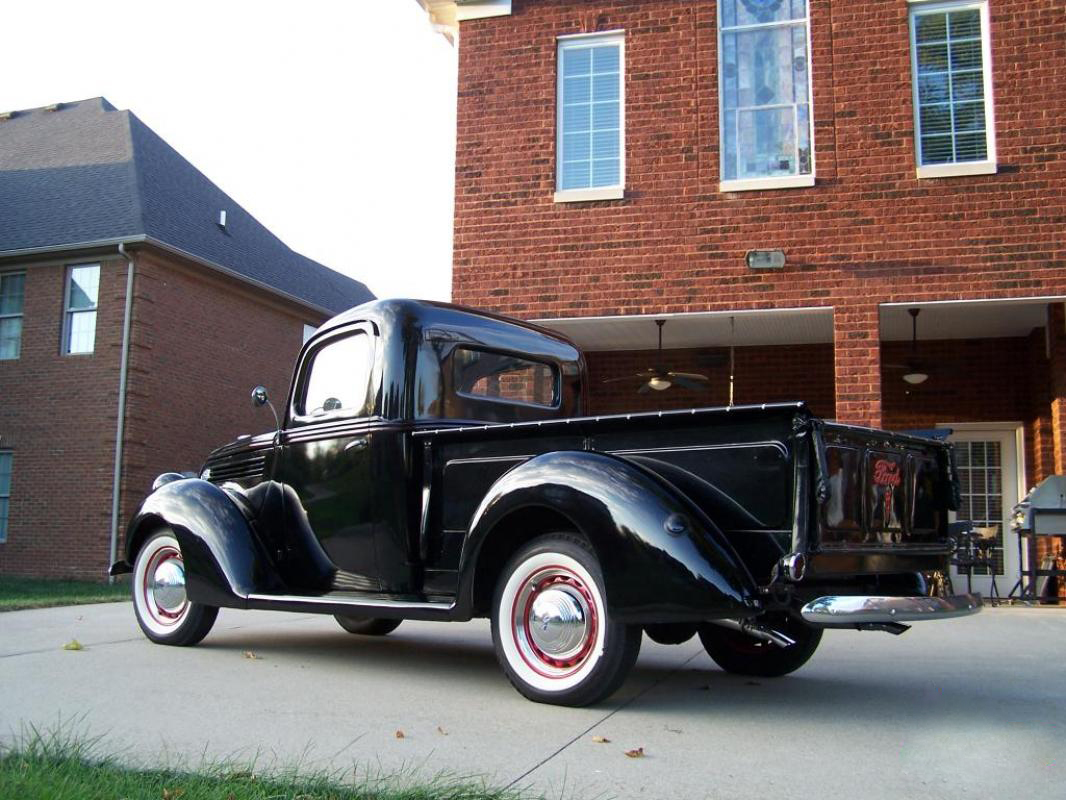 The paint work is otherwise good and there is not overspray or tape lines (it looks as though it was done by removing all the chrome. glass. trim and instruments etc. ). There does not appear to be any major rust repairs to the sheet metal. The frame is solid as are the floor pans. There is a repaired section of metal I noticed that goes from each side of the frame rails under the tail gate. This truck does leak some oil after it has been driven.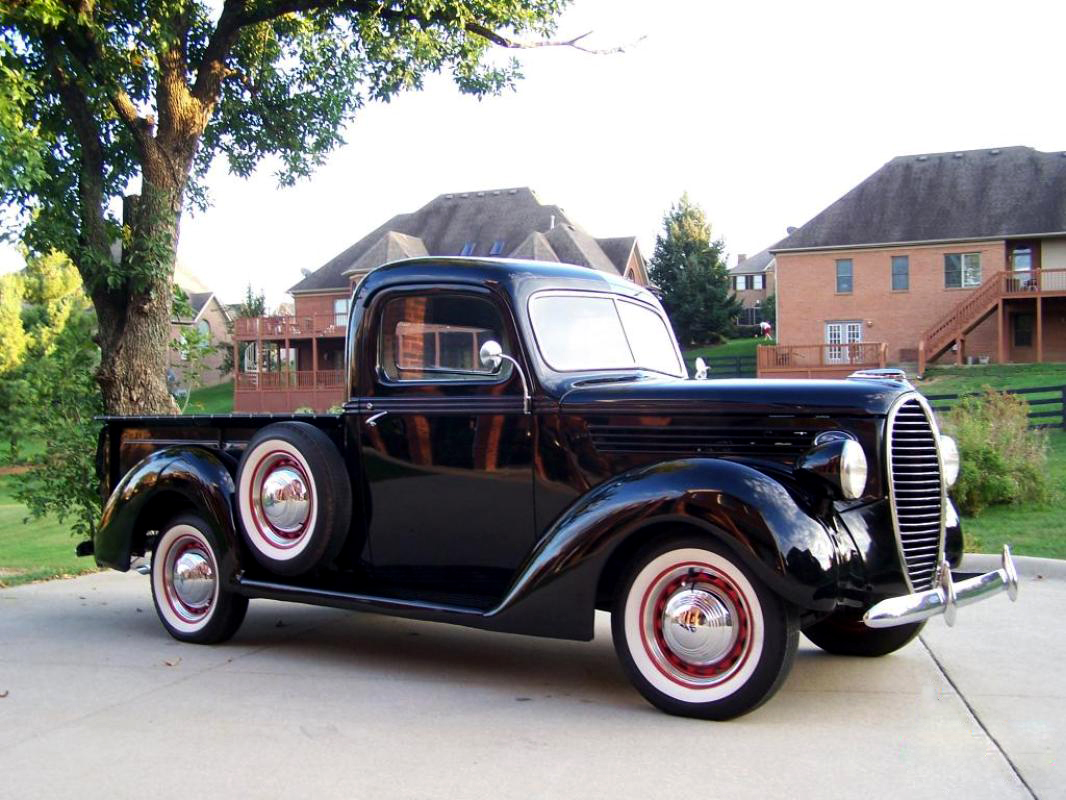 The wood floor in the bed has been replaced at some time. The lights work including the lights in the gauges. None of the gauges operate and appear not to be hooked up. I believe this truck to have an optional push button start switch on the dash. The lights turn on by twisting the center emblem of the steering wheel. The wiring (for the most part) is the original looking cloth covered wiring. All the glass is good showing no cracks or delamination.