Well-known member
Staff member
administrator
Registered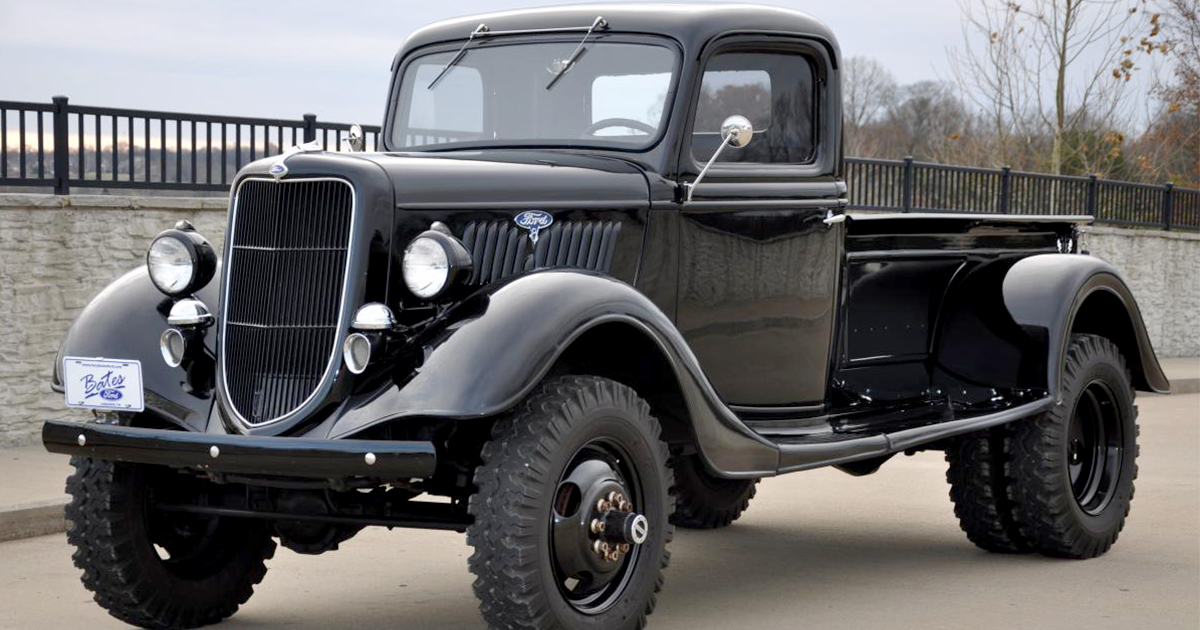 One of the coolest trucks ever enter our inventory! This 1935 Ford pickup.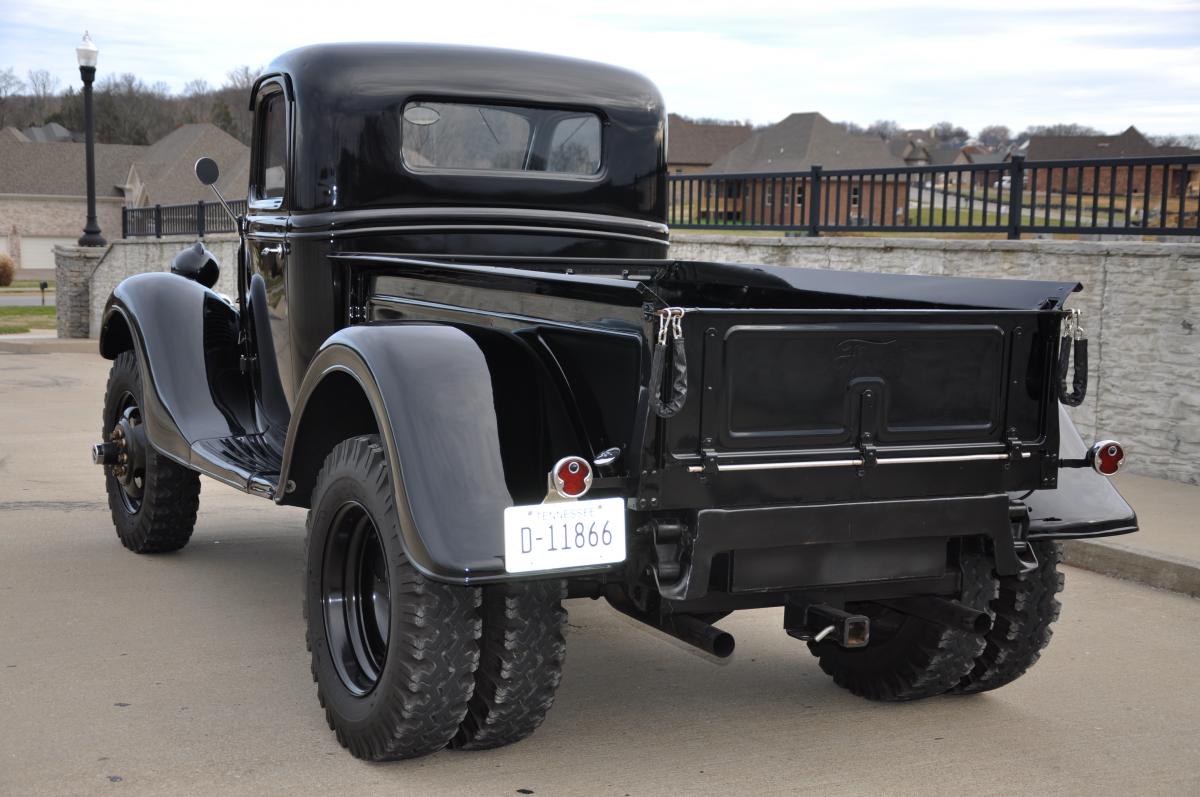 This 1935 Ford pickup. The truck is all steel with the exception of the custom rear fenders. The body is very straight on this truck, not rusty or patched up.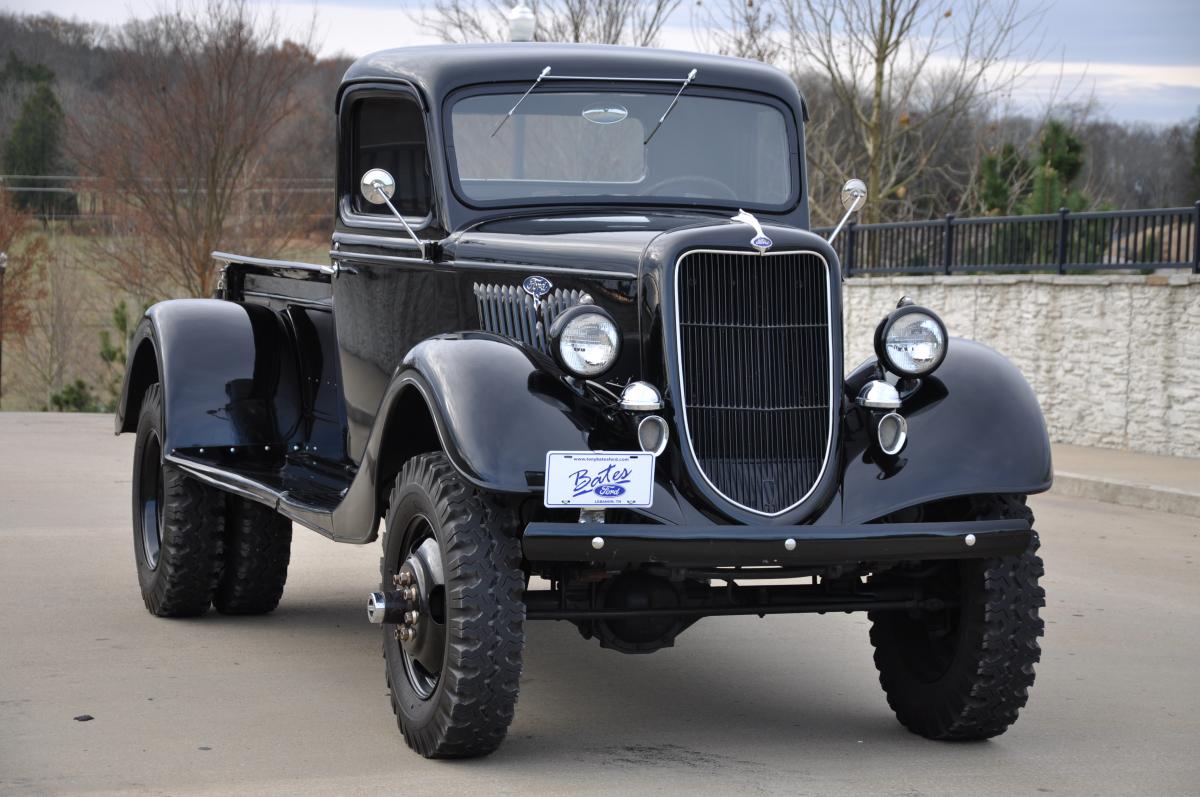 The black paint is a few years old with a chip here and there but still very presentable anywhere you go.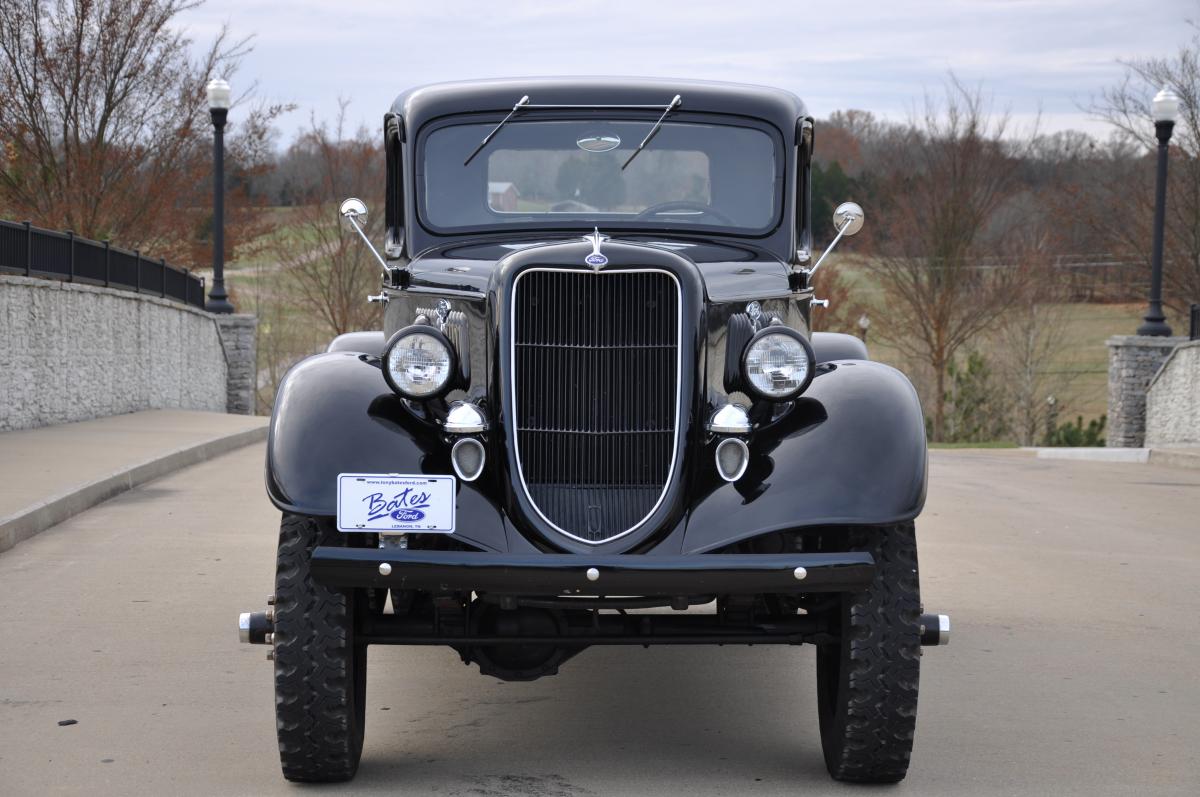 The truck is sitting on a later model suburban chassis, a Dana 70 dual rear axle was added as well as the truck having a Dana 44 front drive axle also.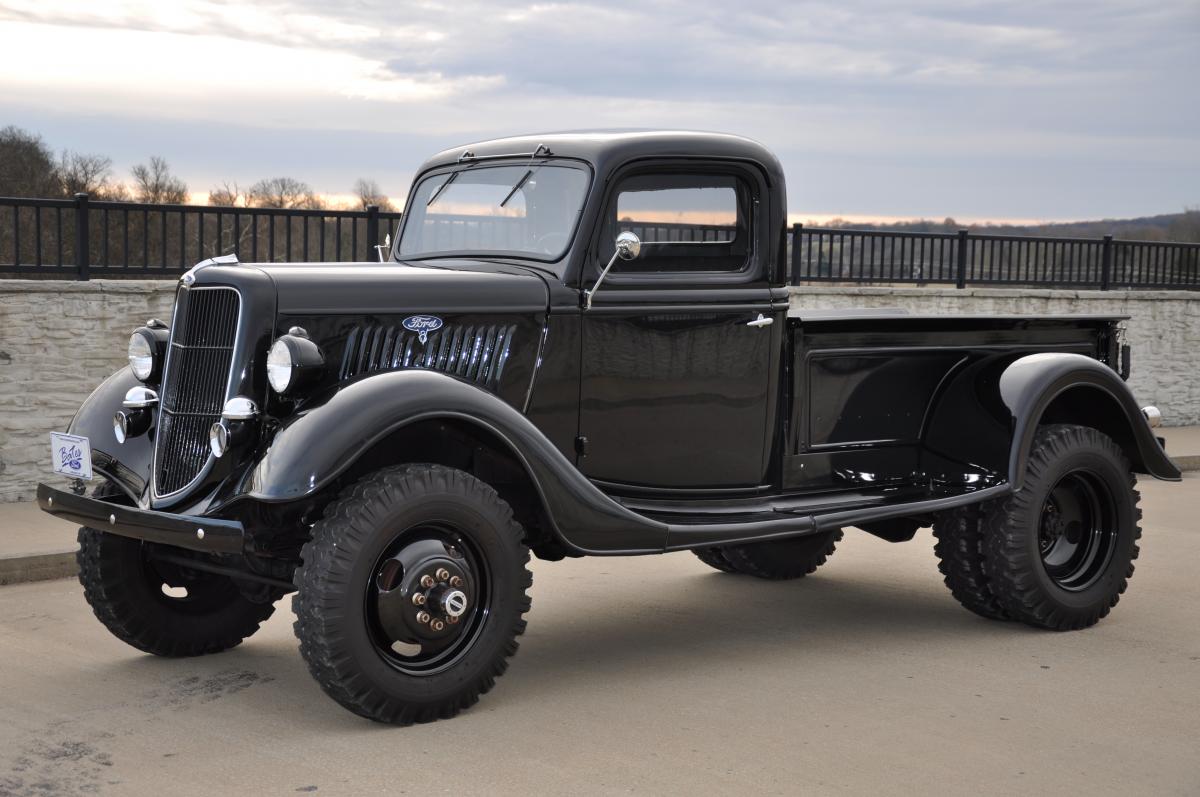 The 4x4 dually theme is very noticable thanks to the aftermarket 19.5 wheels. The powerplant is an early 70's GM 402 cid Big Block. The engine has alot of grunt, backed by a 4 speed manual transmission and a NP 261 transfer case.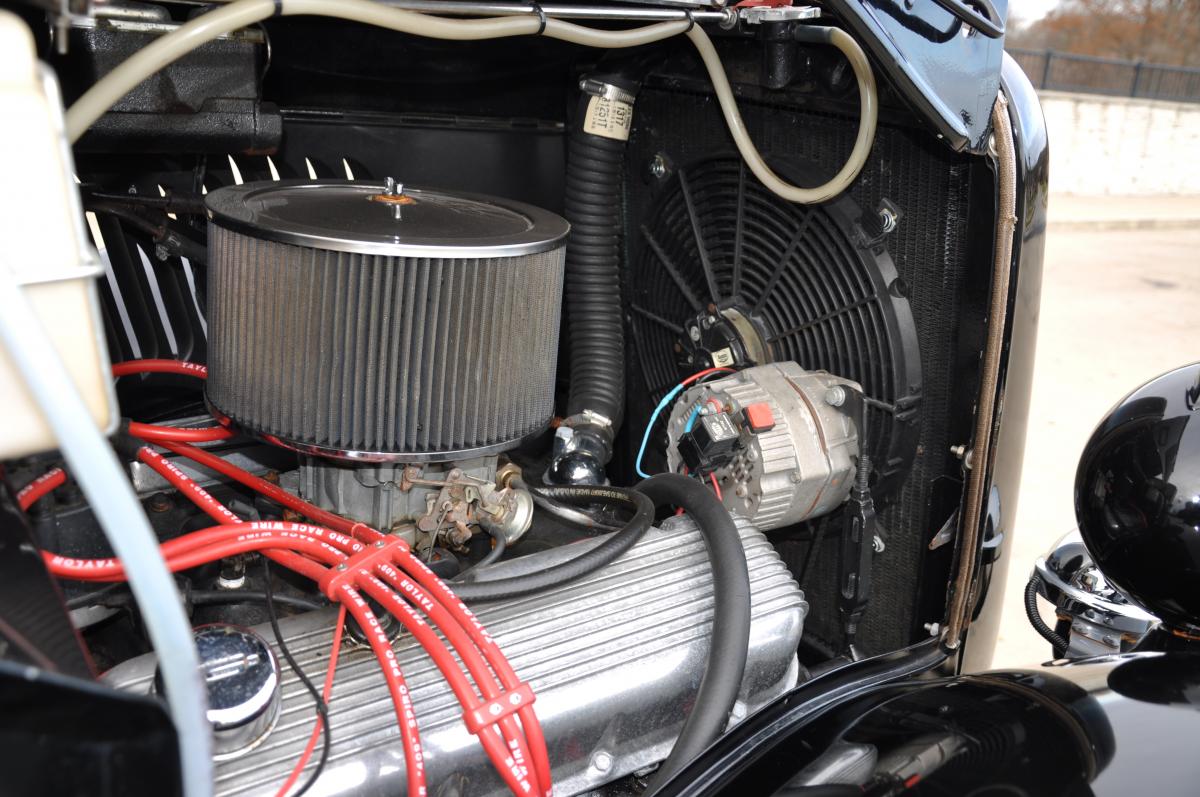 The truck runs highway speeds over 70 mph comfortably. It is a proven driver and very roadworthy. This one has aftermarket heat and a new wiring harness also. On the inside the pickup had a new custom leather seat built for the truck to maximze space and comfort.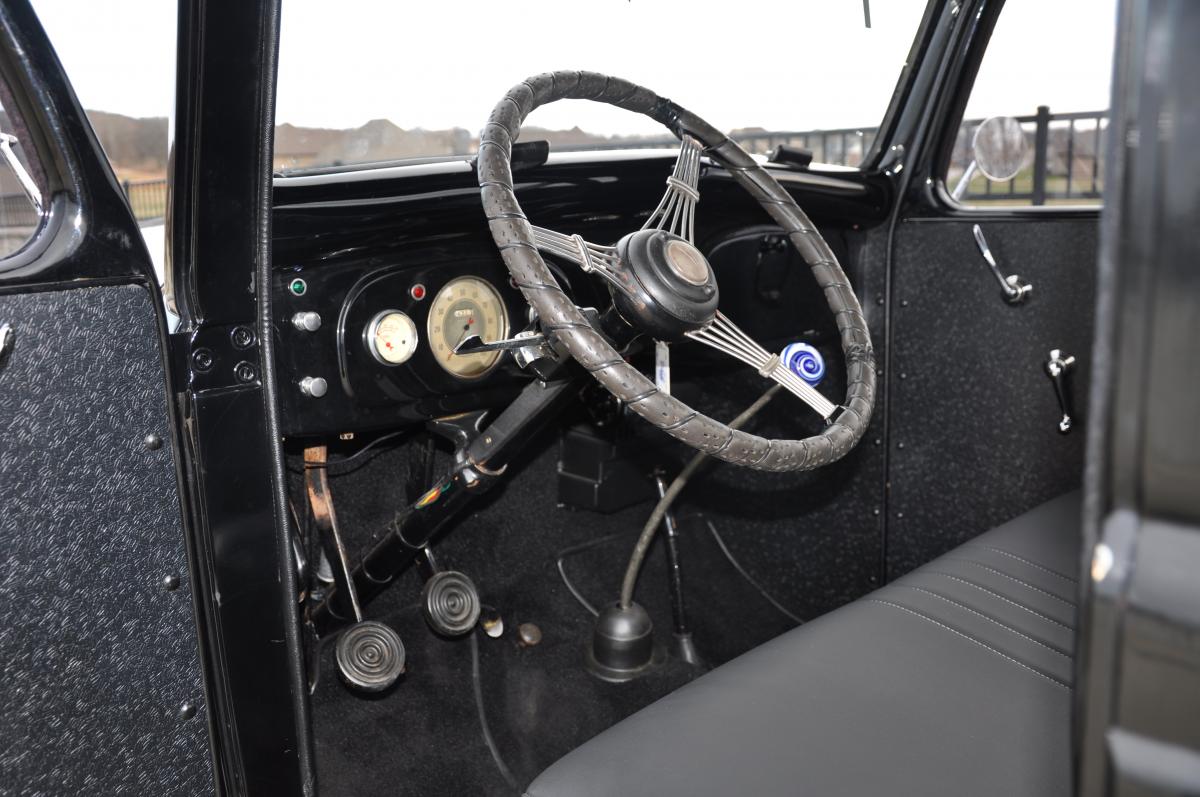 The door panels and headliner are all built from ABS to prevent warpage. The truck has a custom molded carpet set, wipers, turn signals, horn,and the roll out windshield is still in fine working order. The speedometer and other gauges are all in working condition.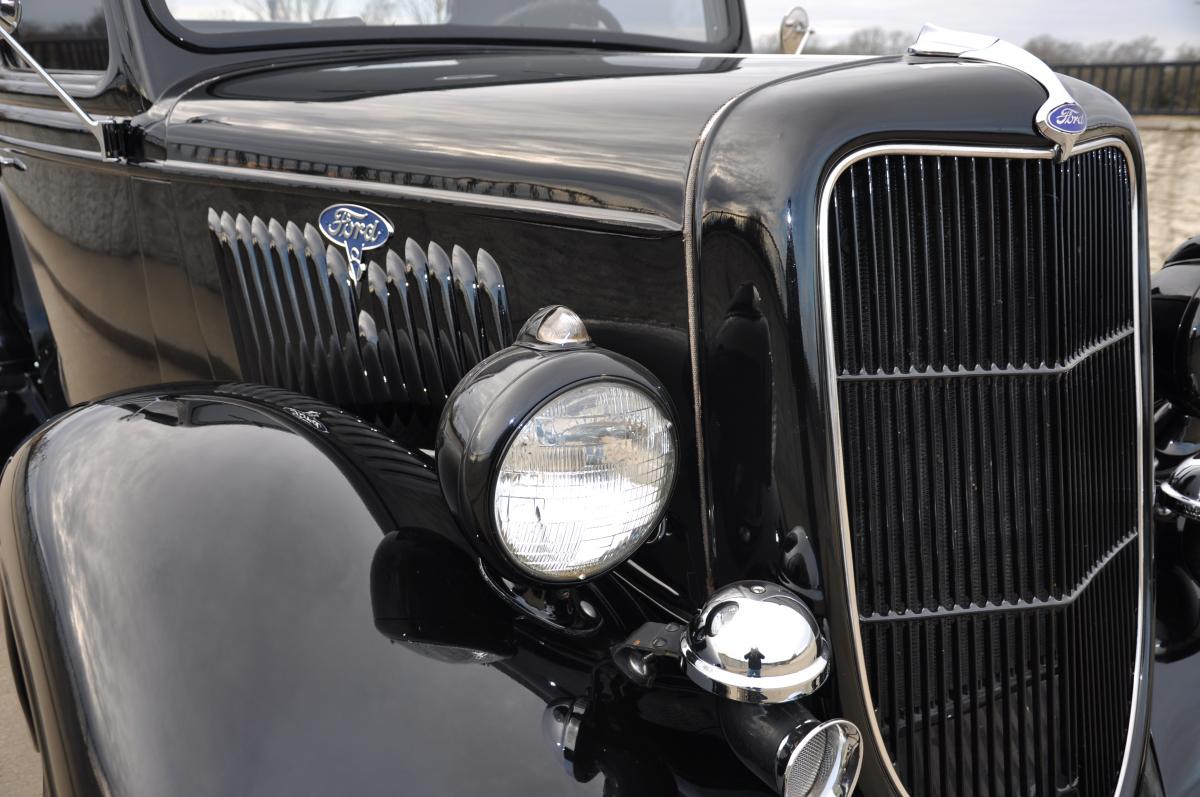 This truck attracts a crowd everywhere it goes.

NOTICE! Truck isn't for sale! Thanks!
Last edited: